AMA Tasmania welcomes fourth COVID vaccine dose
AMA Tasmania welcomes today's announcement confirming the availability of the fourth COVID vaccine dose for Tasmanians aged 30 and over.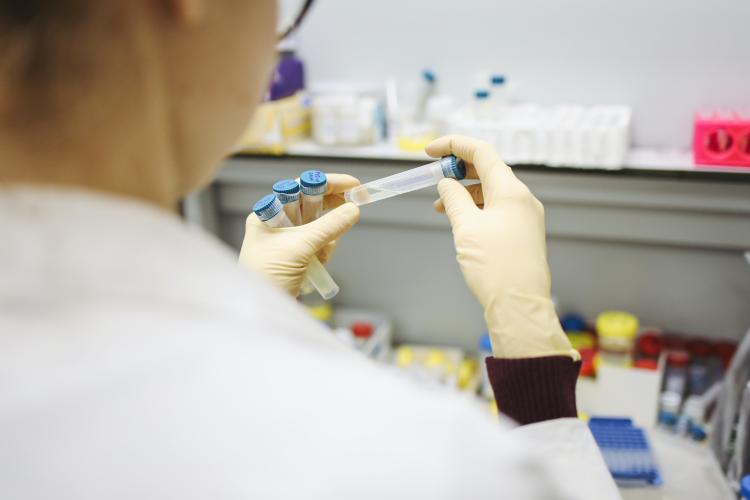 As Tasmania continues to see surging case numbers driven by Omicron subvariants, this is another crucial step in offering additional protection to Tasmanians to help us safely get through the winter months.
By visiting your GP and ensuring you are up to date with your COVID and flu vaccines, you are taking the best steps to ensure you are protected against the risk of severe respiratory disease and particularly the risk of hospitalisation or worse.
By combining this with other protective measures such as wearing masks indoors or in crowded places, including when travelling on public transport, staying home if you are unwell, hand sanitisation and covering coughs, we know we are all doing our utmost to keep ourselves and loved ones safe.
Most importantly, by keeping COVID and flu safe, you are helping to take pressure off our hospitals which are under increasing pressure with COVID and other respiratory disease presentations.