Vision for Australia's Health
Health reform in this country is sorely needed, and long overdue.
Learn more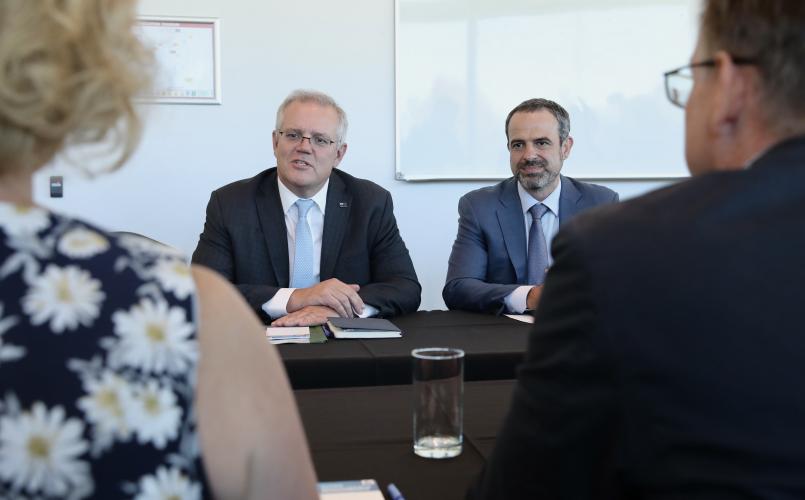 If ever there has been a time for a clear message, this past week might be it, with confusion about vaccines and intense public interest.
COVID-19
COVID-19 is challenging the capacity of our nation to respond to serious illness in a never before seen way. View our guidance for doctors on the impact of coronavirus.
Learn more