Vision for Australia's Health
Health reform in this country is sorely needed, and long overdue.
Learn more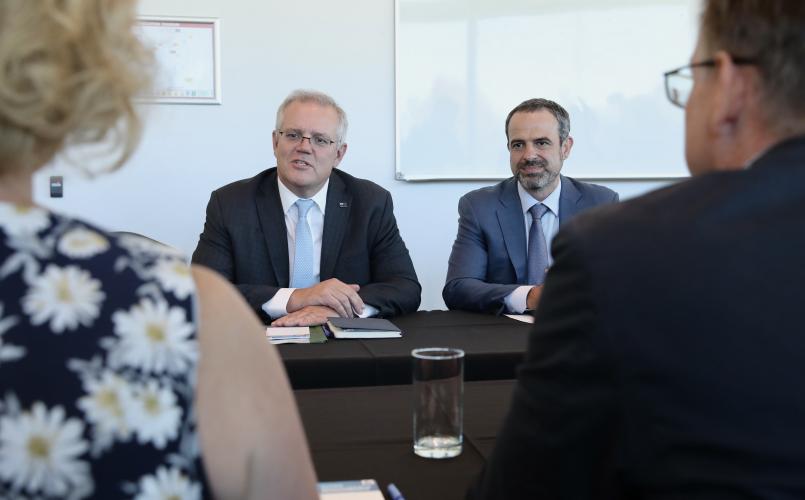 Dr Omar Khorshid and Prime Minister Scott Morrison met in Perth on Thursday urging a reset to the national COVID-19 vaccine roll out.
COVID-19
COVID-19 is challenging the capacity of our nation to respond to serious illness in a never before seen way. View our guidance for doctors on the impact of coronavirus.
Learn more