Welcome free flu shots
AMA Tasmania President Dr John Saul said this was an essential step to curb what is shaping up to be a deadly flu season.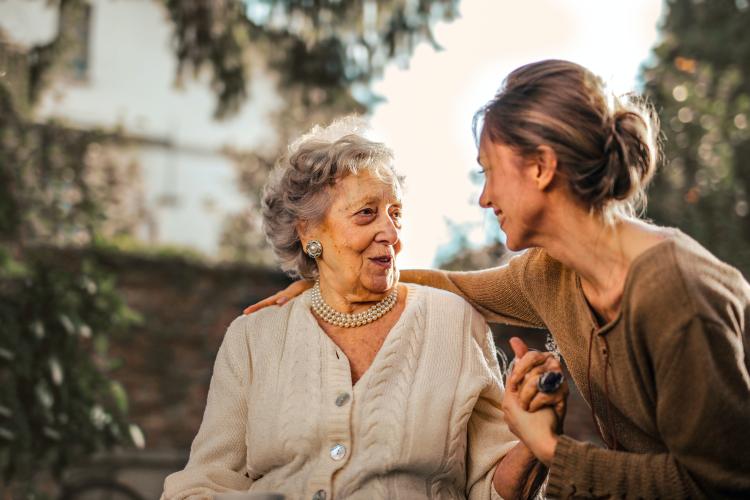 "I commend the government on following the lead of other states in announcing a free flu vaccine program for June as it is the right thing to do to protect our community and keep our fragile health system functioning.
"Tasmanians have shown they step forward when needed. At this time, heading into a chilly winter, we need to increase the rate of flu vaccines rapidly and hope this announcement will encourage everyone who has not already gotten their flu jab as soon as possible.
"Our health system is already under immense pressure. We do not want to see our hospitals overwhelmed with flu cases or worse still, preventable deaths," added Dr Saul.
Dr Saul said that while this is a very positive step for greater public health, he urged the Tasmanian Government to go one step further and mandate flu vaccination to anyone visiting or working in aged care facilities.
"It is crucial we vaccinate and protect our entire community against the flu, especially our most vulnerable, our older Tasmanians.
"Last year, the government mandated flu vaccinations for visitors to RACFS; it is imperative they do so again this year to save lives.
We hope that everyone will book their flu shot with their GP as soon as possible." >>>ENDS