Member Benefits & Services
The AMA partners with select partners to provide quality benefits and services to our valued members.
Members receive access to commercial benefits, professional services and advice, as well as a range of tools and resources.
Check out our range of current offerings here.
Introducing the new AMA Member Benefits, the place where you can access additional member benefits including a wide variety of Discounts, special offers and member-only deals all part of your AMA NT membership.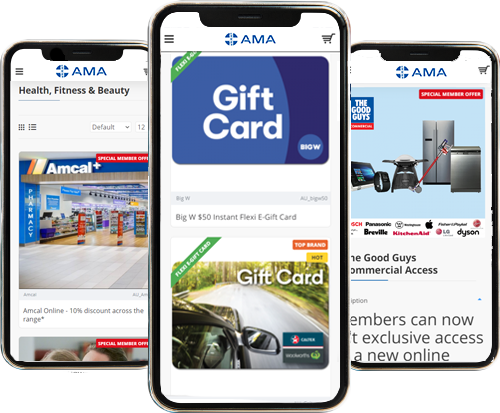 NOT A MEMBER? JOIN HERE NOW
To contact the AMA NT Membership Team: