Stronger MBS implementation and Informed Financial Consent processes a win for patients 
11 Jun 2021
The AMA welcomed changes to Medicare implementation processes, rapid MBS reviews and improved Informed Financial Consent, as part of a joint announcement with Health Minister Hunt this week.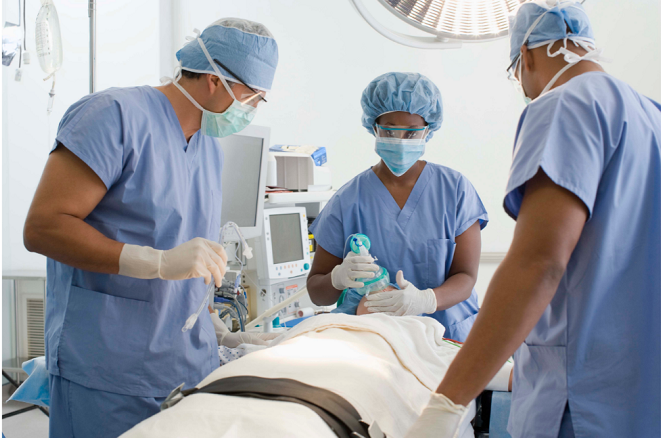 "These MBS implementation changes are ones we've recommended and will make sure in the future that patients and their doctors have enough time to understand changes to the MBS before they take effect," AMA President Dr Omar Khorshid said.
"Patients need advice on what their insurer will cover at the time they are booking their surgery, including whether it will be at a 'no' or 'known gap'. These changes will enhance their ability to understand what the insurer rebates will be, even as the MBS changes," Dr Khorshid said.
In addition, the AMA welcomed the significant change to have private health insurer rebates monitored by Government, and for the first time, published on the Government's fees website.
"This is something the AMA has said would greatly improve our collective aim of improving Informed Financial Consent processes. This week's announcement also aligns the Government's website with the AMA's approach to Informed Financial Consent, ultimately giving patients more information about their insurer provided rebates.
"On a positive note, the Government will now also be monitoring how funds adapt to the MBS changes, to ensure that they are adopted fairly and continue to instill value in the private system."
"The final component of the announcement to introduce a rapid review process is important, as the MBS is incredibly complex, with around 5,700 items. While the MBS Review was a 'best effort' endeavour to modernise and improve it, we all recognise that some of the changes – like those affecting hip arthroscopy or ECG items – will need early review.
"It's inevitable that we will have to make further changes and improvements as changes roll out. The Government's commitment to rapid monitoring and amendment where there are problems will give us a better chance of addressing future concerns in a timely manner," Dr Khorshid said.