COVID-19 webinars – vaccine rollout
10 Feb 2021
AMA President, Dr Omar Khorshid, hosted a free webinar for AMA members and their practice managers on the arrangements on Friday, 5 February 2021.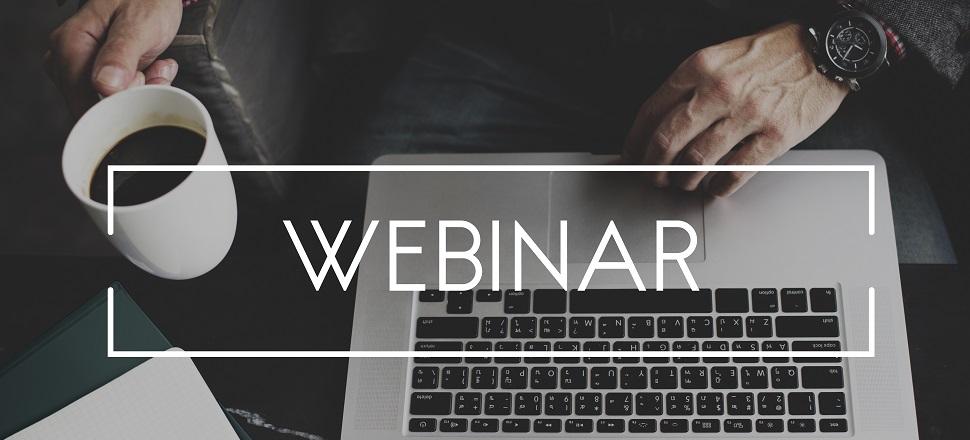 Here, Deputy Commonwealth Chief Medical Officer, Professor Michael Kidd, outlined details of the national vaccination program, focusing on utilising the strength of General Practice.
Dr Khorshid said GPs are the best placed practitioners to deliver the vaccine, as they can handle questions of consent and deal with potential side effects of the vaccine, and are familiar with multi-dose vaccines.
A recording of the webinar can be viewed here.
The Department of Health has also resumed weekly webinars, hosted by Professor Michael Kidd, about COVID-19 vaccination, and the rollout of the vaccinations by general practice in the coming months.
Upcoming and previous webinars on the coronavirus (COVID-19) response for the health and aged care sector from the Department of Health can be found here.