Recent changes to MBS telehealth items for GPs
9 Apr 2020
There are new changes this week to the billing requirements for MBS telehealth items for GPs and other specialist medical practitioners.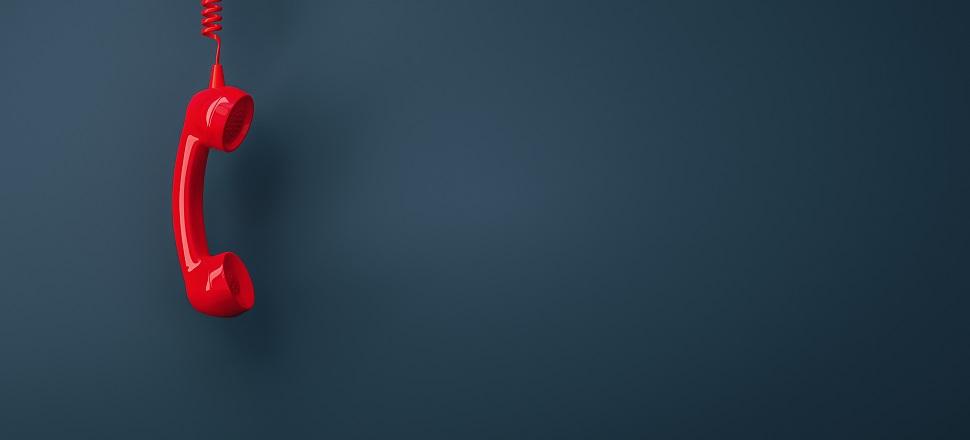 From 6 April 2020, it is now legislated that new telehealth services must be bulk billed for Commonwealth concession card holders, children under 16 years, and patients who are more vulnerable to COVID-19. The AMA is currently working with the Department of Health to better define what constitutes "a patient who is more vulnerable to COVID-19".
For all other patients, GPs can now apply their normal billing practices for telehealth items. The Department of Health has advised that GPs need to obtain informed financial consent from patients prior to providing privately billed telehealth services.
A summary of current MBS telehealth item numbers is available here.
Fact sheets from the Department of Health with the new requirements can be found here.
The AMA's dedicated COVID-19 webpage is being updated daily and is available here.