New GP recruitment campaign to highlight general practice in rural and remote communities
23 Apr 2020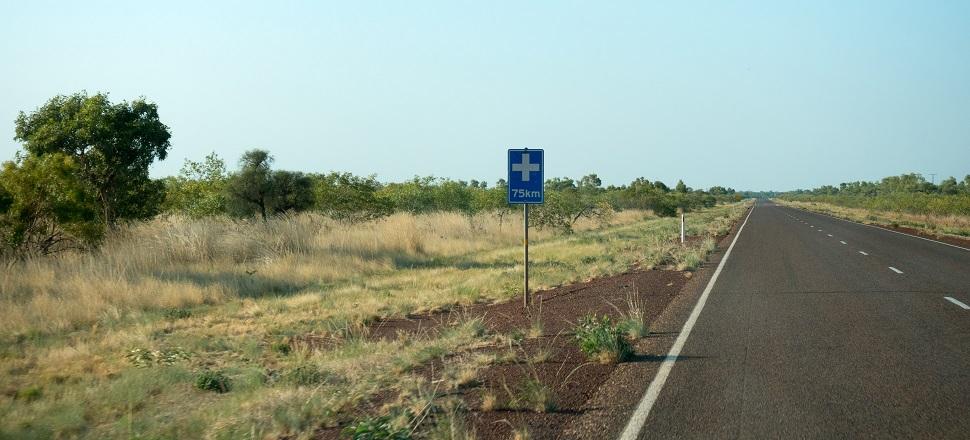 Rural and Remote Medical Services Ltd. (RARMS) is highlighting the benefits of working in rural and remote communities as part of their new GP recruitment campaign.
The campaign—that launched on 20 April—aims to address the negative stereotypes about rural medicine and showcase the personal and professional benefits of rural practice.
New highlight pages are being created for every rural town RARMS works in to demonstrate the benefits of rural living and the flexible options that RARMS offers GPs. Community members are also creating videos about their towns and sending messages to future rural doctors about the importance of general practice in their community.
View the campaign here.