Medicine shortages—updates from the Therapeutic Goods Administration
2 Jul 2020
GPs should be advised that phenelzine tablets—used to treat major depression—are no longer being supplied in Australia. Phenelzine is marketed in Australia under the brand name Nardil.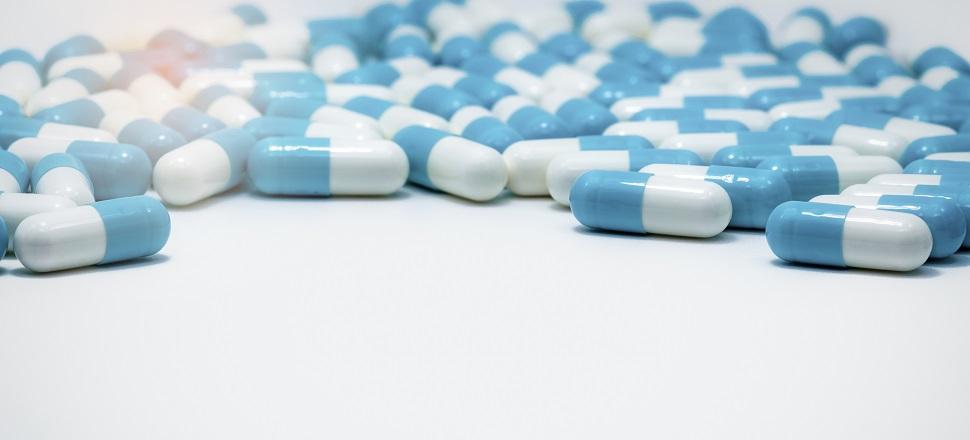 The Therapeutic Goods Administration (TGA) has issued a joint statement with the Royal Australian and New Zealand College of Psychiatrists and the Society of Hospital Pharmacists of Australia that provides further information about the issue, including advice for health professionals about accessing alternative products for patient management.
More information, and the joint position statement are available here.
Children's paracetamol liquid can now be sold front-of-counter as demands for the product has eased. However, the one-unit limits on sales should remain in place to ensure equitable access and continued supply.
The TGA will continue to regularly review the need for dispensing and supply limits.
More information is available on the TGA website here.