Incentive News Update
12 Mar 2020
New updates are available from Services Australia about the new Workforce Incentives Program (WIP) and the PIP Quality Improvement Incentive.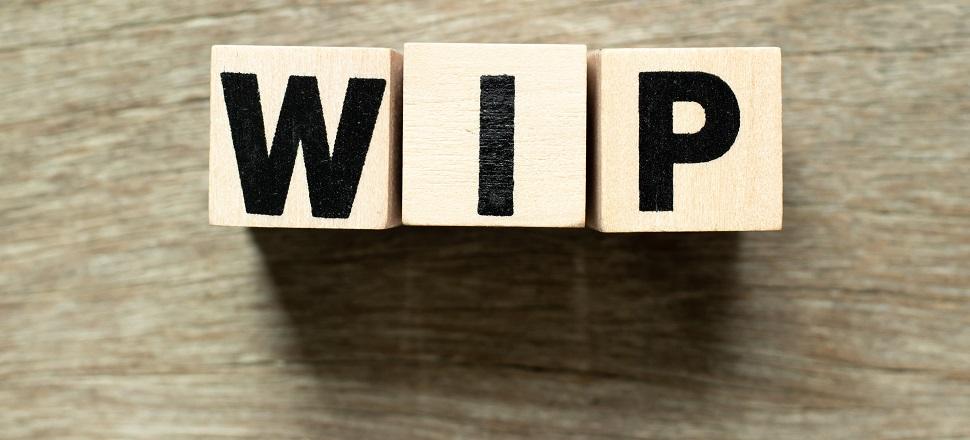 Workforce Incentive Program
The WIP is now in effect, and replaces the Practice Nurse Incentive Program (PNIP) and the General Practice Rural Incentive Program (GPRIP). All GPRIP participants have been automatically transferred to the WIP—Doctor Stream. Eligible practitioners will receive their last payment under the GPRIP in February 2020, and their first payment under the WIP—Doctor Stream in May 2020.
Under the WIP—Practice Stream, practices across Australia can engage eligible allied health professionals including nurses, nurse practitioners, and non-dispensing pharmacists. Practices will receive their final payments under the PNIP in Feb 2020. The WIP—Practice Stream will be visible online from March 2020, and the first payments will be available in May 2020 (new rural loadings will apply).
WIP Guidelines outlining program arrangements, including eligibility, how to apply and how payments are calculated are available here.
PIP Quality Improvement Incentive
The PIP QI Incentive started on 1 August 2019. The PIP QI payment is available for accredited practices (or practices registered for accreditation) that participate in continuous quality improvement activities in partnership with their local PHN, and electronically submit the PIP Eligible Data Set to their local PHN each quarter.
Nearly 90 per cent of accredited PIP practices have registered for the PIP QI Incentive. Practices that meet the PIP QI eligibility requirements will receive their next quarterly payment in May 2020.
The Incentive provides a payment of $5 per Standardised Whole Patient Equivalent (SWPE) per annum to practices that meet the eligibility requirements, with a maximum payment of $12,500 per quarter or $50,000 per annum.
For more information about the PIP QI Incentive, see the Department of Health website here.
For information about how to register for the PIP QI Incentive through Health Professional Online Services (HPOS) using your Provider Digital Access (PRODA) account, visit the Services Australia website here.
For more information about these Incentives and others, see the Services Australia Incentives News Update here.