ACCC uses AMA Report Cards in report to Senate
11 Dec 2020
The Australian Competition and Consumer Commission (ACCC) this week reported to the Senate on private health insurance, noting that premiums continue to increase and participation rates continue to decline.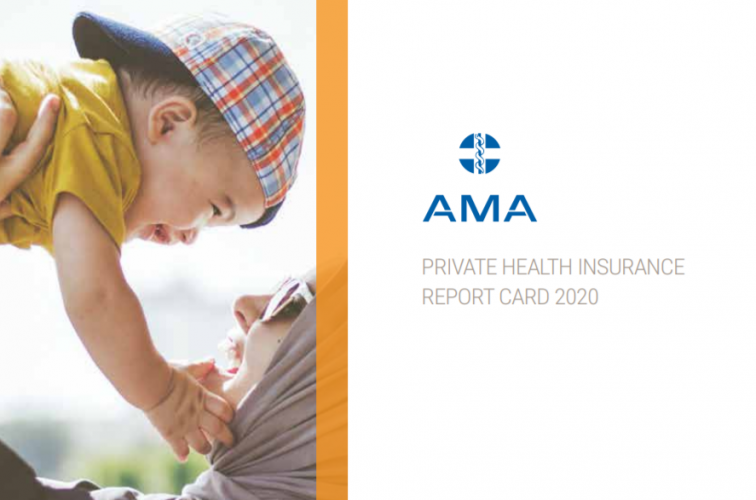 The ACCC wrote to the AMA this week to advise that its report made reference to the AMA Public Hospital Report Card 2020 and Private Health Insurance Report Card 2020.
The report also noted a significant decline in benefits paid out to members this year, largely due to pandemic-imposed restrictions on elective surgery and dental and optical services.
For further information, please refer to the report and accompanying media release available on the ACCC's website.