ePrescription SMS subsidy extension to 30 September 2022
The Department of Health advises that reimbursement of costs associated with electronic prescribing SMS will be extended until at least 30 September 2022.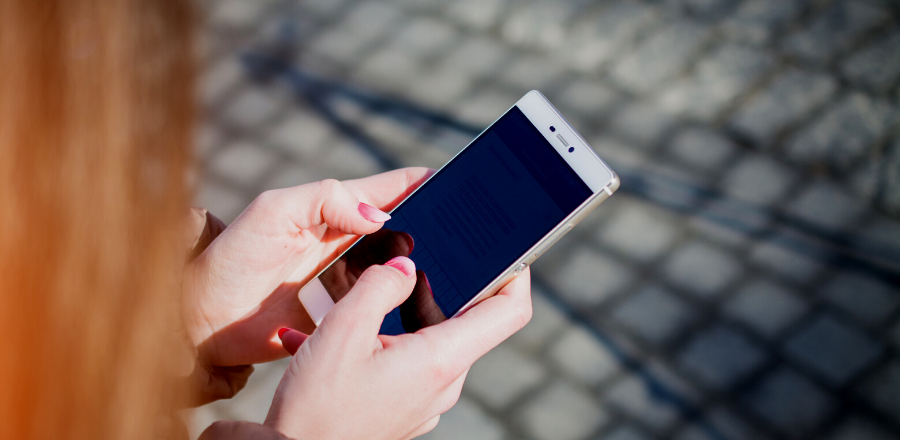 The Department of Health has advised stakeholders that it will continue to reimburse the cost of electronic prescribing SMS notifications to at least 30 September 2022.
Reimbursements will be provided for both the original electronic prescription tokens through prescribing systems and the cost of repeat tokens generated through dispensing systems.
Subsidies are specifically provided for costs related to the issuance of e-prescription tokens. SMS costs are incurred each time a prescriber writes an e-prescription and sends a token to a patient's mobile phone.
After the introduction of the ePrescribing SMS system, the AMA was instrumental in ensuring that the costs were not borne by medical practitioners and negotiating the previous subsidy extension that was supposed to expire on 30 June 2022.
The announcement of 30 September extension comes amid an ongoing tender that has been undertaken by the Department for provision of electronic prescription delivery services.
Specifically, in late March the Department issued a Request for Tender for prescription delivery service providers and for a single active script registry provider as part of its review of the electronic prescription ecosystem.
The Department has assured stakeholders that while the tender is ongoing and the new provider arrangements are finalised, the subsidy will continue to at least 30 September.
A previous article discussing the 30 June extension can be viewed here.