ePrescription SMS Subsidy Extension to 30 June 2022
12 Aug 2021
GPs should be aware that the ePrescription SMS subsidy has been extended to 30 June 2022.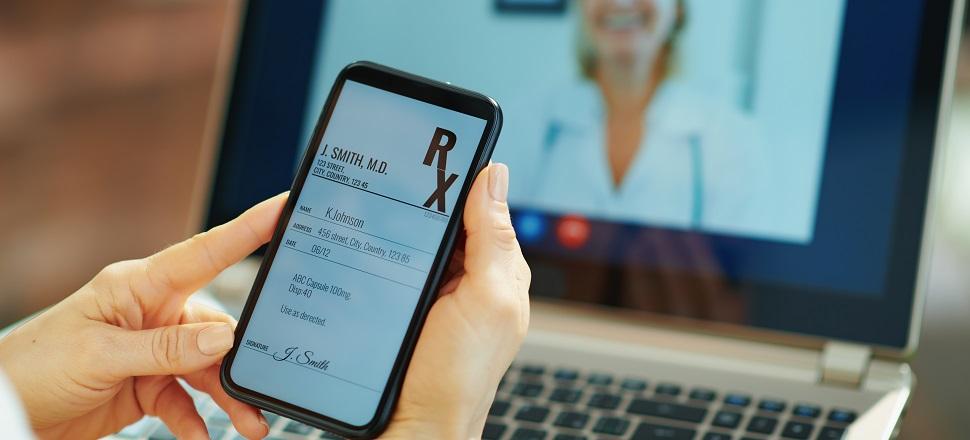 This extension comes after ongoing review of the Boston Consulting Group consultation, to which the AMA made a submission in May 2021. The AMA has been calling on the Department of Health and the Australian Digital Health Agency (ADHA) to develop long term solutions to avoid these SMS costs being passed onto prescribers.
The Department of Health is now considering the outcomes of this work and intends to engage in further consultation across the health sector.
It should be noted that SMS costs are specific to the provision of electronic prescription tokens to patients on their mobile phone. Alternatives exist for prescribers and dispensers to send electronic prescriptions to patients via email or through mobile applications that do not incur these SMS costs.
Now that the Active Script List is expanding in its availability to consumers across Australia, more health professionals and consumers will also be able to use this token management solution that will not incur the SMS charges. Innovations across the digital landscape will offer other alternatives as more digital health initiatives become a reality over time.