MDMA and psilocybin to remain Schedule 9 in Poisons Standard
Applications to downschedule the drugs have been rejected by the TGA following a review by an Independent Expert Panel on MDMA and Psilocybin.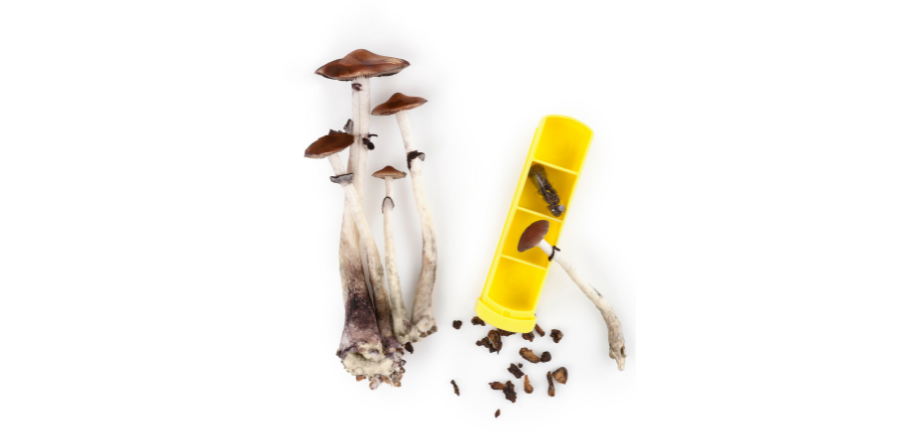 Psilocybin and MDMA will remain Schedule 9 in the Poisons Standard following a decision by the TGA. The TGA had been considering applications to downschedule the drugs to Schedule 8.
The TGA's final decision was guided by a report from an independent expert panel. The panel's review found MDMA and psilocybin showed promise in highly selected populations as a psychotherapeutic treatment, but only in closely clinically supervised settings, with intensive professional support.
The AMA argued in its submission to the TGA that neither MDMA nor psilocybin should be downscheduled. It said more high-quality research using larger scale studies was needed before the drugs could be used more widely by medical practitioners.
The AMA said while MDMA and psilocybin have been considered breakthrough therapies in the United States, transition to a prescription medicine was still subject to Phase 3 trials, indicating the therapies were not ready for use outside of clinical trials.
"Trials generally exclude people with personal or family history of psychosis, mania, violence, suicide attempts requiring hospitalisation, current drug or alcohol use disorders, as they have a higher risk of developing a psychotic disorder.
"The AMA supports best practice advice for medications that are evidence-based from high quality studies specific to the health condition being treated," the AMA submitted.
The AMA said the need to reduce research barriers did not warrant making psilocybin and MDMA more readily available to practising medical practitioners and said a review of the barriers to MDMA and psilocybin, such as through the Special Access Scheme or the Authorised Prescriber Scheme might be more appropriate.
The TGA said it was concerned if access was provided under Schedule 8 there would be a risk to public health through the abuse of the drugs and said they should remain in Schedule 9 where a high level of control could be maintained.