Fees List update
22 Apr 2021
AMA members are advised that the AMA Fees List has now been updated, as at 22 April 2021, in response to changes to the Medicare Benefits Schedule (MBS) that came into effect between 1 December 2020 and 1 March 2021, and chemotherapy services that took effect on 1 November 2020.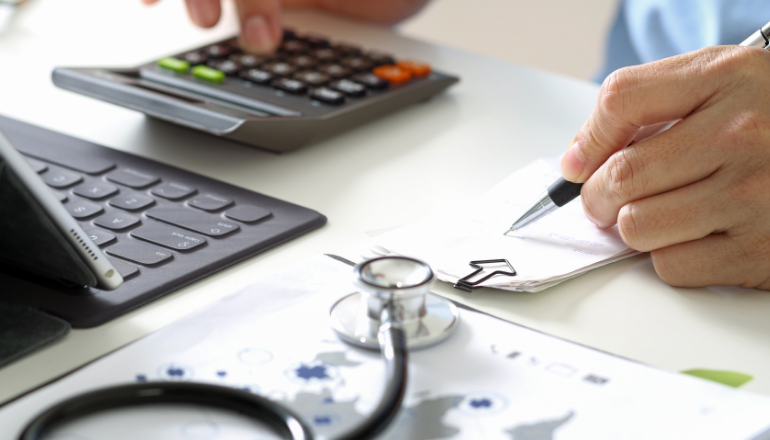 The following changes were made to the AMA Fees List and the update is available on the Fees List website, PDF and CSV files:
· Chemotherapy services – reflecting 1 November 2020 MBS changes;
· Botulinum Toxin service – reflecting 1 December 2020 MBS changes; and
· All other amendments reflecting 1 March 2021 MBS changes:
Professional Attendances (GP Mental Health Treatment and Eating Disorder Services, Consultant Physician, Consultant Psychiatrist)
Diagnostic Procedures (Cardiovascular, Other Diagnostic Procedures and Investigations)
Radiation Oncology (Brachytherapy Planning and Verification)
Surgical Operations (General Surgery, Colorectal, Gynaecological, Cardiovascular, Ear Nose and Throat, Plastic and Reconstructive)
Ultrasound (Cardiac, Transthoracic Echocardiogram and Stress Echocardiogram)
Computed Tomography (Body Scanner)
Nuclear Medicine Imaging (Non-PET, Adjunctive Services)
Pathology (Tissue Pathology, Genetics)
· The 1 March 2021 MBS changes include:
minor policy changes which were recommended by the clinician-led MBS Review Taskforce or the Medical Services Advisory Committee (MSAC); and
several editorial and drafting improvements to better reflect the original policy, undertaken as part of incorporating previous 3C determination legislative instruments into the Health Insurance Regulations.
These changes are a result of the MBS Review Taskforce recommendations and further information is available on MBS Online here.

MBS changes NOT reflected in the AMA Fees List
The AMA Fees List will not be reflecting changes to the following temporary services:
7 Nuclear Medicine Imaging items – 1 December 2020 MBS changes; and
8 Covid-19 Items for GP/OMP multidisciplinary care for residents of residential aged care facilities - 10 December 2020 MBS Changes.

As the Fees List team are working remotely, all enquiries should be emailed to feeslist@ama.com.au.

If you have any difficulties with your password or login details, please contact Member Services at MemberServices@ama.com.au.