Rural Health Issues survey to inform AMA policy and advocacy
The survey is now live and open until 7 February. It will provide the AMA with vital information on the key issues impacting the delivery of rural and remote health services.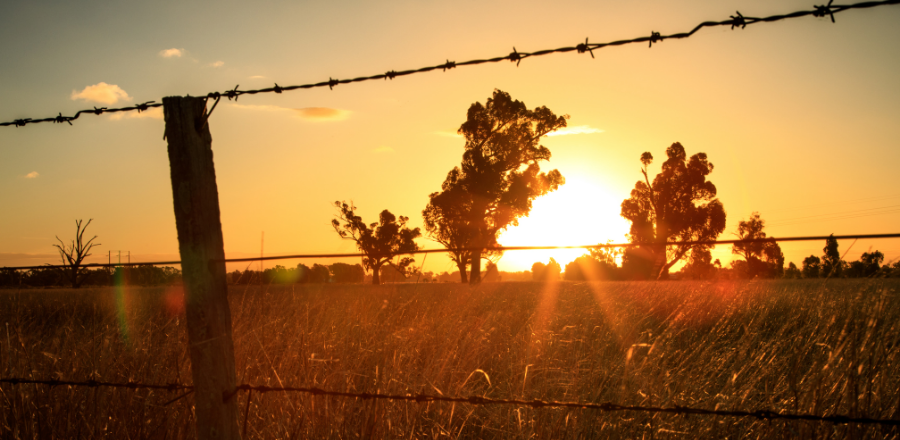 The AMA wants to hear from doctors who work in regional, rural and remote areas through its new Rural Health Issues Survey.
With 2022 an election year, the survey will help to identify important issues in regional rural and remote health and ensure they are raised in the political debate.
Developed by the AMA Council of Rural Doctors and open to members and non-members alike, the survey informs the AMA's advocacy direction.
The results of the last survey in 2019 helped to inform Government decisions in several areas including: reform to the Bonded Medical Places program, establishment of John Flynn Prevocational Doctor Program, expansion of the Distribution Priority Area classification, and providing incentives to young doctors to work in rural, remote and regional areas by remitting all or part of their Higher Education Loan Programme debt.
The 2022 AMA Rural Health Issues Survey will be open until 7 February 2022.
The survey takes about 5 minutes to complete, and all participants can go into a draw to win an RM Williams gift card valued at $500.