Doctor Resources and Guides
AMA GP Desktop Tool
GP members are reminded that the AMA provides a free resource that brings together in one place all the forms, guidelines, practice tools, information and resources used by general practitioners in their daily work. The GP Desktop Toolkit has links to over 400 commonly used administrative and diagnostic tools, saving GPs valuable time.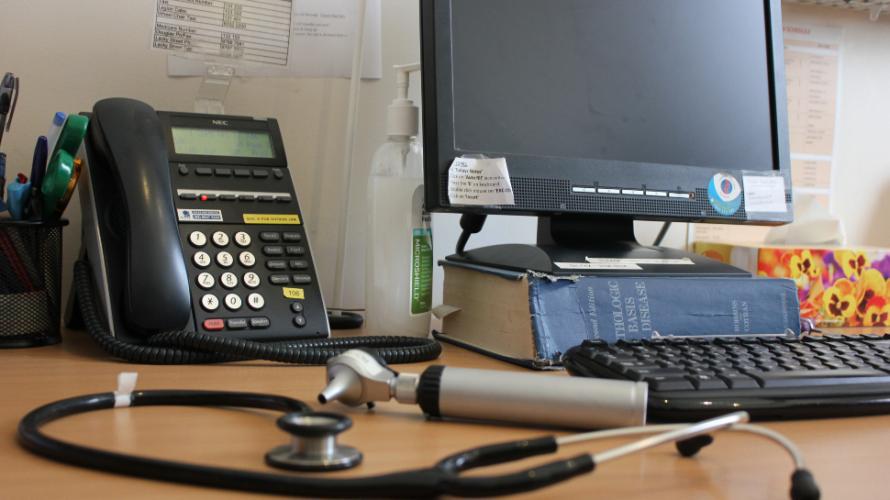 The toolkit is divided into 6 categories:
Online practice tools, encompassing administrative and clinical/diagnostic tools;
Checklists/questionnaires;
Commonly used forms;
Guidelines, including administrative and clinical guidelines and standards;
Information and other resources; and
State specific tools such as forms for WorkCover, and S8 prescribing.
The AMA updates these links on a regular basis and/or when new information becomes available. If you have tools that you would like us to add into the GP Desktop Toolkit, please forward the link/s or the name of the tool/s to mmahat@ama.com.au.
AMA members can access the GP Desktop Toolkit on the doctorportal website once signed in: http://www.doctorportal.com.au/gp-desktop/.