The Qantas Club Corporate Membership
The AMA has special Qantas Club membership rates for members of the Association. The discounts available are currently the best offered to any professional organisation.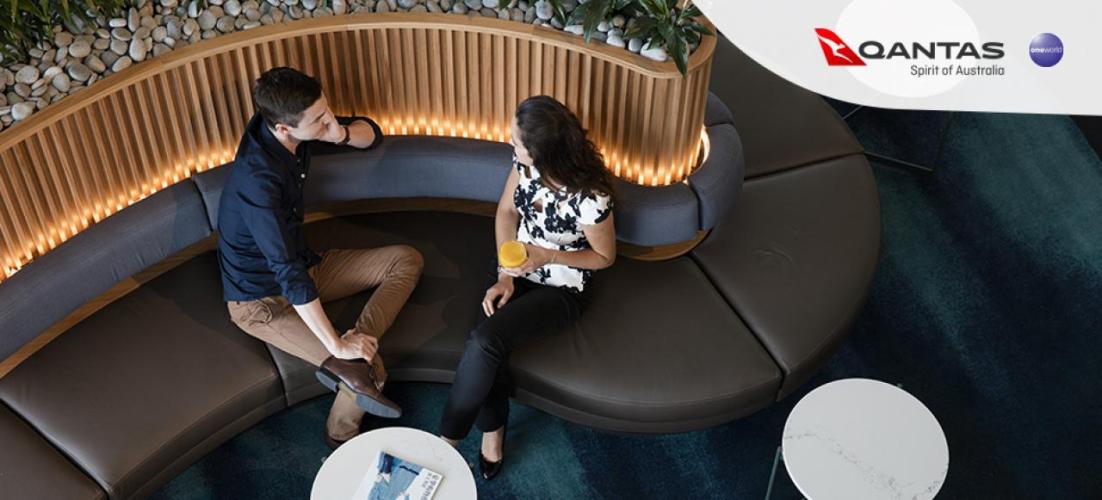 Joining Fee $240.00 (Partner: $200)
1 Year Membership $390.60 (Partner: $340)
2 Year Membership $697.50 (Partner: $600)
These rates are available to AMA ACT members and their partners. To access these special rates contact Qantas on 131131 quoting the special AMA Corporate Scheme Number.
The AMA Corporate Scheme number is 110896