Payroll tax alert - practice owners & managers
Members are strongly encouraged to access the recent On-Line Webinar facilitated by our National AMA President Dr Omar Khorshid.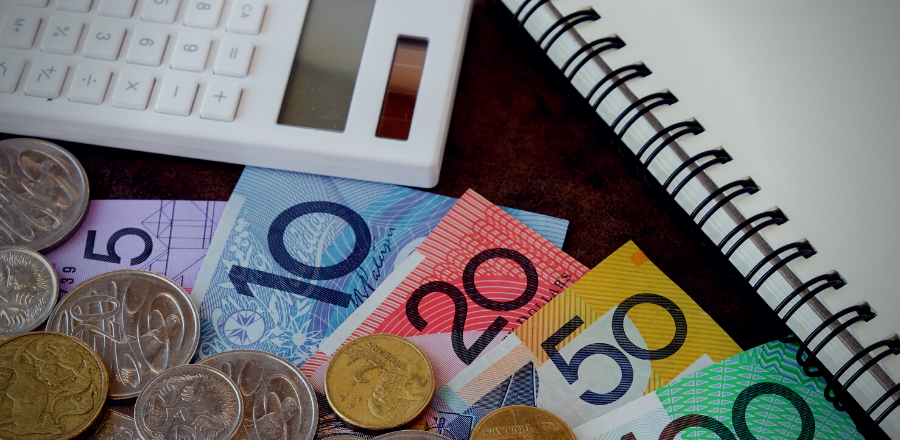 Dr Khorshid has called for members to fully appreciate the potential impact of changes to payroll tax obligations following recent High Court and tax rulings where the status of independent contractors has changed. Our President is warning that such changes are likely to expose GPs, Specialists and Allied Health to a significant liability for payroll tax and potentially PAYG and Superannuation obligations.
The Webinar was held by NSW AMA on 28 February 2022 and was attended by 740 people.
AMA-ACT members are invited to contact either our AMA-ACT CEO Peter Somerville, or Manager Workplace Relations & General Practice for further information.
Webinar is free to watch for members on doctorportal Learning below: