Canberra Calling - Dr. Heman Tse
17 Jul 2015
I finished my Sydney University MBBS here in Canberra back in 2003, before the inaugural cohort of ANU students. In my final year here, I was fortunate enough to be awarded the AMA ACT student prize for leadership. I must admit, at the time, I was surprised by the nomination and the award. I did not believe that I was the leadership type, but was none-the-less flattered by being selected by my peers.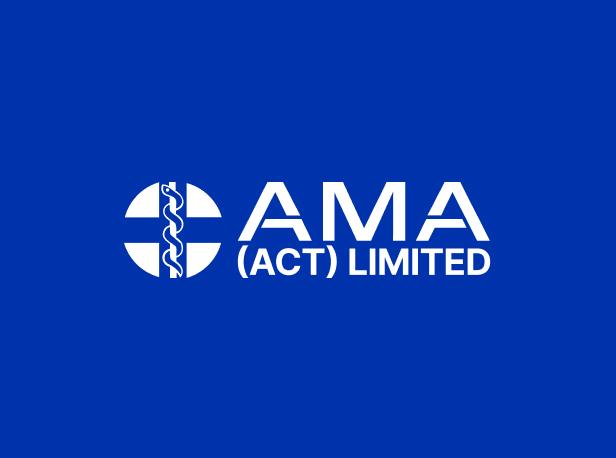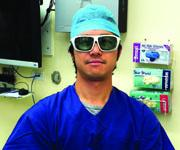 Working in medicine in the last nine years has bought me lots of unexpected adventures and experiences.
With some trepidation, I left Canberra in 2004 to commence internship at Prince of Wales Hospital at Randwick, Sydney. I ended up spending four years there. To my surprise, 'the big city hospital' was exceptionally friendly and supportive. Having a great pub across the road from the hospital to debrief over a beer on Friday evenings probably helped smooth out misunderstandings during the week.
Another unexpected benefit of Prince of Wales was the numerous secondments to Lismore Base Hospital. I jumped at the chance to work at the regional hospital closest to Byron Bay. I have fond memories of going for a surf in summer after work until sunset over Mt Warning and the Border Ranges.
Despite living a 15 minute walk from the hospital and surrounded by numerous restaurants, pubs and beaches, the hectic Sydney lifestyle eventually got to me.
In a last minute decision, I chose Wollongong to start my Anaesthetics training instead of in New Zealand of all places. I spent a lot of 2008 either studying for primary exams, or going to the beach after work, which probably explained the slow study progress that year.
But it was not long before I heard Canberra calling again. I have heard from colleagues that the ACT had a fantastic anaesthetic training scheme. I jumped at the chance to return here in 2009 to continue my training. Since then, I have spent some time away working in Albury as a secondment. Apart from that, all the modules required by ANZCA could be completed here. With the help and support of many, many consultants working in our department I successfully completed my fellowship exam last year.
This year I have been at The Canberra Hospital part time as a Provisional Fellow in Anaesthesia and part time working as a Registrar for Capital Region Retrieval Service. Professionally this has been the most challenging year to date. Our exceptional retrieval service covers roughly anywhere within a 300km radius. The breadth and scope of work never ceases to amaze me- from primary missions on trauma victims to medical patients needing intensive care in small country towns. It has definitely been the most challenging job I have done to date. It is only now, towards the end of my training, that I have come to acknowledge that I do indeed have some of those leadership qualities. My leadership skills have certainly come in handy recently in some of the more tricky retrieval jobs.
Over the last nine years, I feel like I've grown up a lot, not just as a doctor but also as a person. Canberra has always been an integral part of the learning phases of my life.
The things that attracted me to Canberra in the first place are still here. It still amazes me that I can encounter kangaroos when I go for a run, walk or bike ride near my place in suburbia. Canberra also has access to the South Coast beaches and the snow, both of which happen to be my favourite places to visit when I am not working.
I intend to head to Perth in 2013 for a Fellowship position at Sir Charles Gairdner Hospital. Hope­fully, everything will work out and I can return to Canberra to settle down. Third time lucky perhaps.