Call for EOIs for DIT on Doctors Health Board
Seeking expressions of interest from a Doctor in Training to serve on the Board of Doctors' Health Services Pty Ltd
I am writing to you on behalf of AMA Limited to seek expressions of interest from doctor in training members who may be interested in appointment to the Doctors' Health Services Pty Ltd Board.
The Australian Medical Association Limited has an agreement with the Australian Health Practitioner Regulation Agency, with funding from the Medical Board of Australia (MBA), for the national delivery of doctors' health advisory and referral services. AMA Limited established a subsidiary company, Doctors' Health Services Pty Ltd (DrHS) in 2015 to co-ordinate the national program.
The term is for two years and there will be a modest director's stipend.
The DrHS Board meets approximately every two months and has the benefit of advice from an Expert Advisory Council (EAC) on which the AMA Council of Doctors in Training also has a seat.
The role of DrHS is to: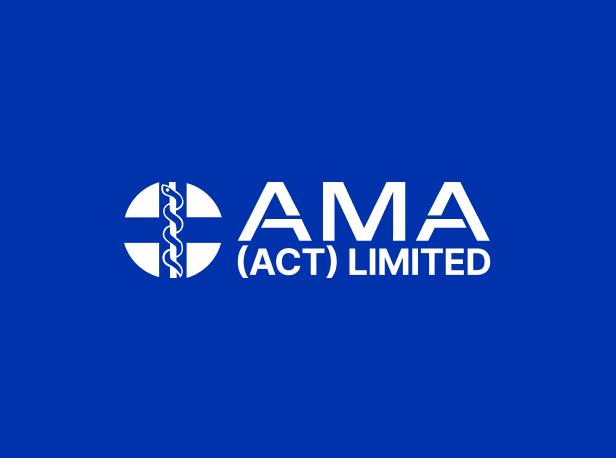 Enter into and monitor contracts with State and Territory providers for the delivery of doctors' health advisory and referral services.
Provide national elements of the services such as website and training resources and reporting.
Assist with raising awareness of the doctors' health advisory and referral services and doctors' health issues more broadly.
Report to AMA Limited and the MBA on performance of the service providers against KPIs.
Manage a budget and the allocation of resources among the service providers.
While the appointee is able to bring the perspective of doctors in training, it is also important that the appointee meets the general skills requirements for a member of the board. These criteria are outlined in the attached skills matrix for information.
Interested AMA Doctor in Training members are invited to submit an expression of interest outlining their experience and addressing the skills matrix criteria, and including a current curriculum vitae, to Warwick Hough, Director, General Practice and Workplace Policy Department at whough@ama.com.au by 5.00pm AEST on Sunday 8 April 2018.
The Council of Doctors in Training will consider prospective candidates and the preferred candidate will be notified to the AMA Secretary General by 27 April 2018.
Yours sincerely
Dr John Zorbas
Chair, Council of Doctors in Training
Australian Medical Association Limited
To access a copy of the letter open below link: