The Board and Committees
Learn more about our Board and get to know our leadership team.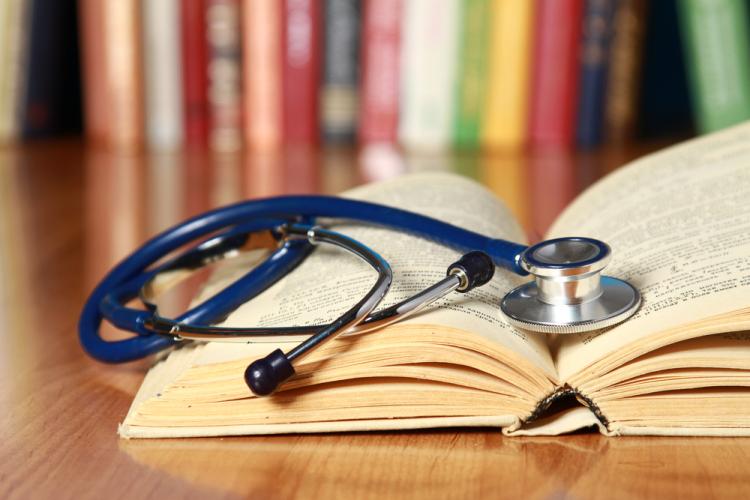 The AMA (ACT) Board
President - Dr Antonio Di Dio
President Elect - Dr Suzanne Davey
Treasurer - Dr Andrew Miller
Secretary - Prof Stephen Robson
Assoc Prof Jeff Looi
Dr Iain Dunlop - AM
Assoc Prof Rashmi Sharma - OAM
Dr Balaji Biksahndi
Advisory Council
Chair - Dr Rashmi Sharma
Prof Stephen Robson
Dr Elizabeth Gallagher
Dr David Tridgell
Dr James Lim
Dr Mark Healsmith
Dr Michael Rosier
Dr John Nicholls
Dr Wayne Chou
Dr Suzanne Davey
Dr Rebeka Stepto
Committees
Committee convenors can coopt members to the committee to consider specific issues, and to make recommendations to the next convenient meeting of council (or executive).
Members wishing to be involved in the affairs of their association are invited to nominate for committee membership and should contact the executive officer, Peter Somerville.
List of AMA (ACT) Committees
Visiting Medical Officers Committee
Tobacco Task Force
General Practice Forum
Canberra Doctor Editorial Committee
Council of Doctors in Training (ACT)