Art In Butt Out 2019
Art In Butt Out is a competition open to students in Year 8 whether in ACT public or private schools or home schooled.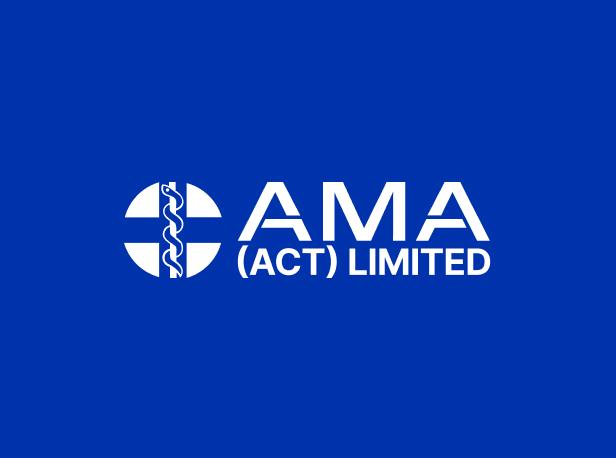 The competition is conducted by the AMA ACT's Tobacco Task force. The Tobacco Taskforce is a coalition of community sector organisations, whose objectives are to reduce the uptake of smoking, by young people particularly, and smoking cessation in the community. The Tobacco Task Force partners are AMA (ACT), Canberra Ash, The Cancer Council ACT, the Heart Foundation ACT and Winnunga Nimmityjah Aboriginal Health Service.
Entry to the competition is free and there are two great prizes for the winning young designer- their design will feature on the Canberra Milk bottles later in the year and they will receive a gift voucher for $250 to spend at selected shops within the Canberra Centre.
Art In Butt Out 2019 Guidelines and Conditions of Entry
Art In Butt Out 2019 Entry Form
Art In Butt Out 2019 Designer Declaration Parent or Guardian Form