AMA (ACT) partners with a range of select partners to provide quality benefits and services to our valued members.
Make your tax-deductible membership go further by understanding the benefits on offer to you. 
NOT A MEMBER? JOIN HERE NOW
Please contact our friendly Membership Team if you have any questions about AMA (ACT) member benefits or how to access.
To contact the AMA (ACT) Membership Team:
Commercial Benefits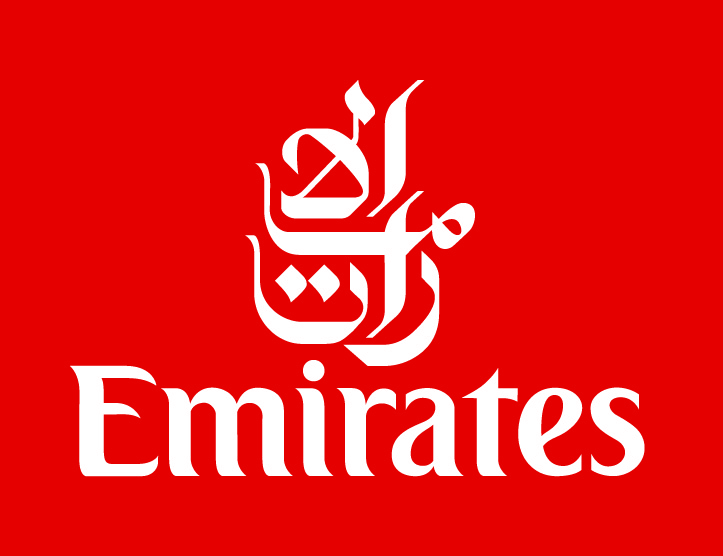 AMA (ACT) membership entitles you to discounts when you fly with Emirates. The savings you will receive through this new member benefit are as follows:
8% off Flex Plus fares on Business and Economy Class
8% off Flex fares on Business and Economy Class
5% off Saver fares on Business and Economy class
Emirates flies to 145 destinations across six continents and this discount can be used for flights to and from all of them.
Please Click Here to access your membership discount
---

Enjoy a free weekend or plan your next holiday in advance with Avis.
The AMA have partnered with Avis Budget Group, a leading car rental company, to give members special access to a 10% discount off daily rates, when renting vehicles.
Whether you're travelling for work or leisure, you'll be able to book the perfect vehicle for your needs at discounted rates throughout Australia and abroad.
Click Here to start enjoying your discounted rates over summer. 
---

Canberra BMW
The AMA program benefits include the following for approved purchases: Complimentary BMW Service inclusive for 5 years or 80,000kms*, Reduced Dealer delivery of up to $1,500 excluding taxes, Benefits extended to your spouse or de-facto partner, Access to a dedicated Corporate Sales Manager.
*Conditions apply, contact Canberra BMW for full details.
---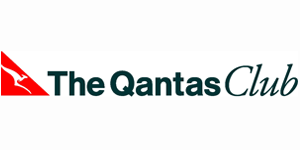 The AMA has special Qantas Club membership charges for members of the Association. The discounts available are currently the best offered to any professional organisation.
Joining Fee: AUD $61.38
1 Year Membership: AUD $462.00
2 Year Membership: AUD $847.00
Qantas Club Renewal Rates
1 Year Membership Fee: AUD $415.80
2 Year Membership Fee: AUD $754.60
These charges are available to AMA (ACT) members and their partners.  To access these special rates contact Qantas on 1300 402 515 quoting the special AMA Corporate Scheme Number: 110896   
For QANTAS travel updates, please refer to their website.
---

Joanne Flowers
For a range of Beautiful Flowers and Gifts.
(Manuka) PH: 02 6295 0315
---

Hotel Realm
As an AMA (ACT) member and holder of the membership card, a 10% discount is offered when you book your accommodation at "The Hotel Realm".
To book your accommodation contact "The Hotel Realm" at: https://domahotels.com.au/ 
(Barton) PH: 02 6163 1888
---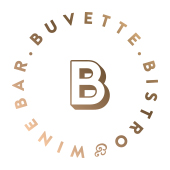 As an AMA (ACT) member and holder of the membership card, you are now able to dine at "The Hotel Realm" signature restaurant "Buvette" and receive a 10% discount on your dining experience.
To make a reservation contact Buvette restaurant at: http://buvette.com.au/
---

EVO Health Club - Hotel Realm
(Barton) PH: (02) 6162 0808
---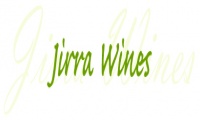 Jirra Wines
You don't need to go to Tuscany for good Italian wines. Canberra has a climate very close to Tuscany's
FAX: (02) 6227 5171
---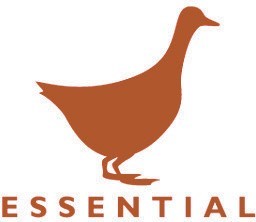 The Essential Ingredient
Inspiring great cooking with ingredients, books and cookware
(Kingston) PH: (02) 6295 7148
---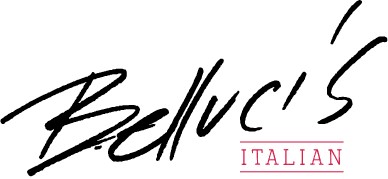 Belluci's Restaurants
Award winning, casual Italian dining
(Phillip) PH: (02) 6282 1700
(Manuka) PH: (02) 6239 7424
Professional Services & Advice
As a member of the AMA, your interests will be represented and protected in all discussions with Territory and Federal governments and their instrumentalities.
Employment
As part of your membership the AMA (ACT) provides valuable employment and industrial advice to members. Our Manager, Workplace Relations and General Practice Manager Tony Chase, ensures that members are well advised, either as employers or employees.
Servicing Employers with up to date information on employment of clerical staff and nurses and your legal requirements as an Employer.
Servicing Practitioners employed in the public and private sector.
Tony Chase, is available to meet with members at Canberra/Calvary Hospital or at the AMA (ACT) Office in Barton.
Tony can be contacted Monday to Thursday, 9.00am - 5.00 pm on (02) 6270 5410 or by email: industrial@ama-act.com.au. Outside of Mr Chase's hours, please contact Peter Somerville, Chief Executive Officer by email: execofficer@ama-act.com.au
Workplace Consultancy Services for Employers
AMA Members
AMA (ACT) members, who are employers, have access to workplace consultancy services. Initial consultation for routine or shorter matters are included within the cost of membership.
For members who have longer or more complex matters, AMA (ACT) may charge a consultancy fee per hour plus travel, accommodation and other miscellaneous expenses. The consultancy fee is applied on a cost recovery basis and, as such, is significantly discounted vis-a-vis market rates for similar services.
A short, initial telephone consultation can be provided before the commencement of paid work.
AMA (ACT) also recognises longstanding members, a fee will be reduced and may be negotiated under special circumstances.
Note: AMA (ACT) reserves the right not to deal with workplace issues that have arisen prior to the member having joined the AMA (ACT).
Non-members
The AMA (ACT) also provides a workplace consultancy service to non-member employers. 
The consultancy fee agreement and rates can be obtained by contacting AMA (ACT).
Practice Advice
Advice including Practice incorporation, award rates for staff, locums, medical patient practice records, advertising and publicity etc., is readily available for members. Guidelines for contracts with practice principles, is available on request at no cost.
A copy of the "Recommended Schedule of Fees for Medico-Legal Work" a 'publication' for doctor-lawyer communications prepared by AMA (ACT) and the ACT Law Society, is also provided by the AMA (ACT) for members only. To obtain a copy click on "2020 Schedule of Fees".
Members are reminded of their obligation to provide staff access to their Modern Award and National Employment Statement (NES). This information is available on www.fairwork.gov.au.