Pharmacy prescribing a dangerous experiment
AMA(SA) President Dr John Williams spoke to media on 28 September 2023 to explain why the AMA and other medical organisations are opposed to moves to allow pharmacists to prescribe antibiotics for urinary tract infections (UTIs).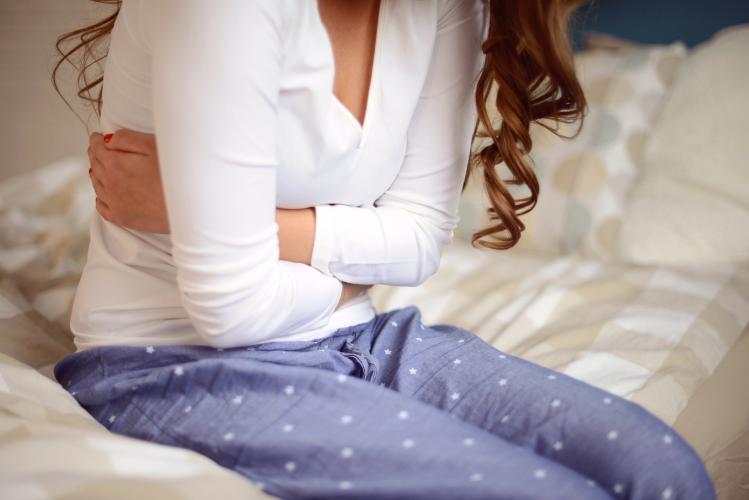 Dr Williams was speaking after the South Australian Parliament's Select Committee on Access to UTI Treatment released its final report into pharmacy prescribing for UTIs. The report includes 29 recommendations that together aim to allow pharmacy prescribing of UTIs for 'uncomplicated' UTIs.
Dr Williams told interviewers that 'there is nothing "uncomplicated" about a UTI.
He discussed figures released in Queensland only this week that show there has been a dramatic increase in women presenting to EDs with UTIs since pharmacists could prescribe treatments for what they diagnose as UTIs after a brief discussion with a patient.
Dr Williams warned that the increased prescribing of unnecessary or inappropriate antibiotics by pharmacists without medical training will contribute to anti-microbial resistance, which the World Health Organization has stated is one of the greatest risks to global health.