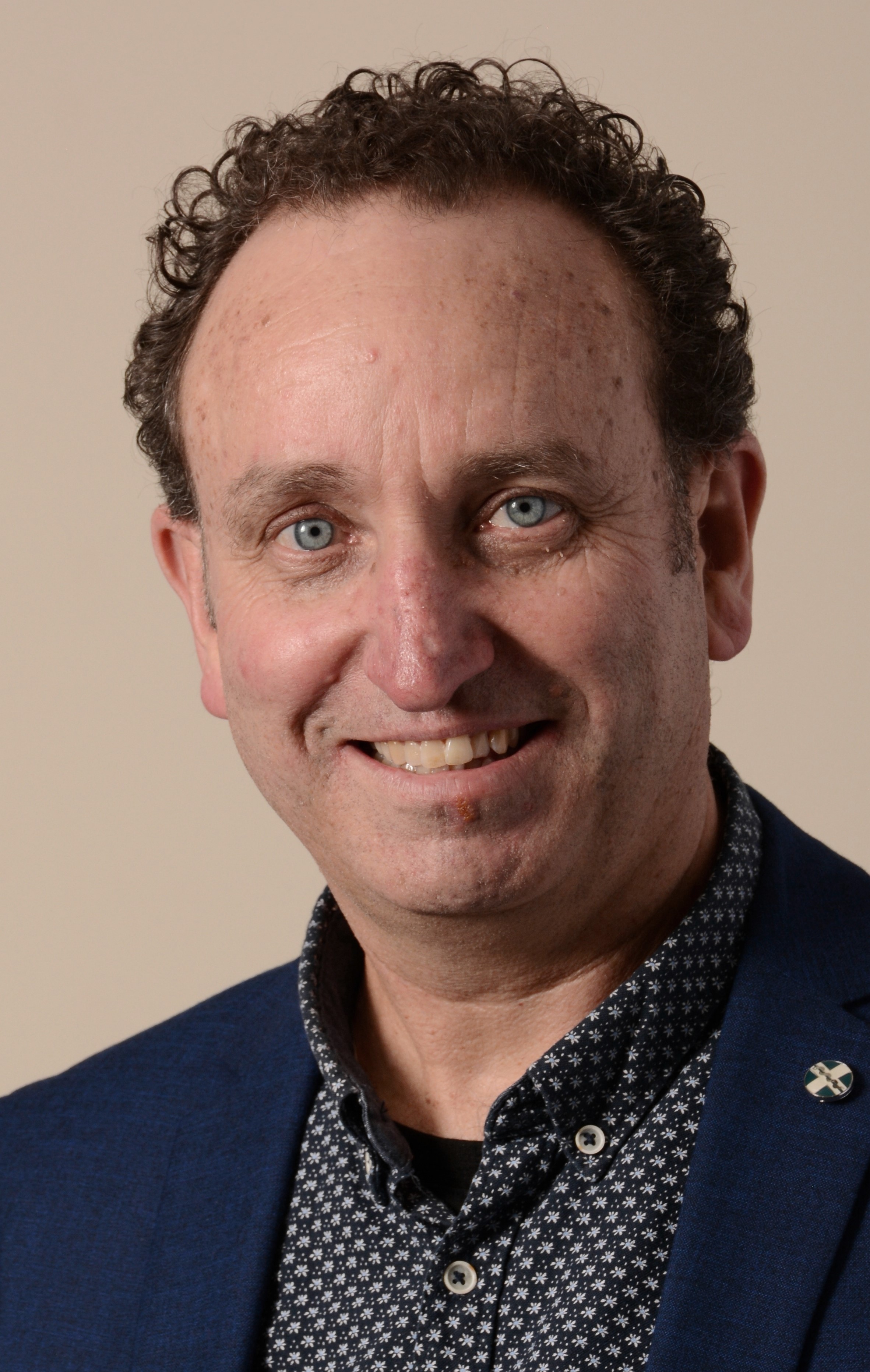 Dr John Williams MB BS, FRACGP, MMed, Dip.Mus
President AMA(SA)
Dr John Williams is a general practitioner practising in Port Lincoln. In addition to the usual GP duties, John has a special interest in skin cancer diagnosis and treatment. He helps at the Port Lincoln Hospital's emergency department and attends to inpatients.
John graduated from Adelaide University in 1993. This was followed by some time in paediatrics at the Women's and Children's Hospital, obstetrics at Flinders Medical Centre and general practice in rural and city locations. 
He has also spent time in hospitals (plastics and emergency) and general practice in the UK. 
Outside medicine John has studied jazz music at the Elder Conservatorium and continues to perform locally and compose for short films. Family life with his wife and daughter is central to John.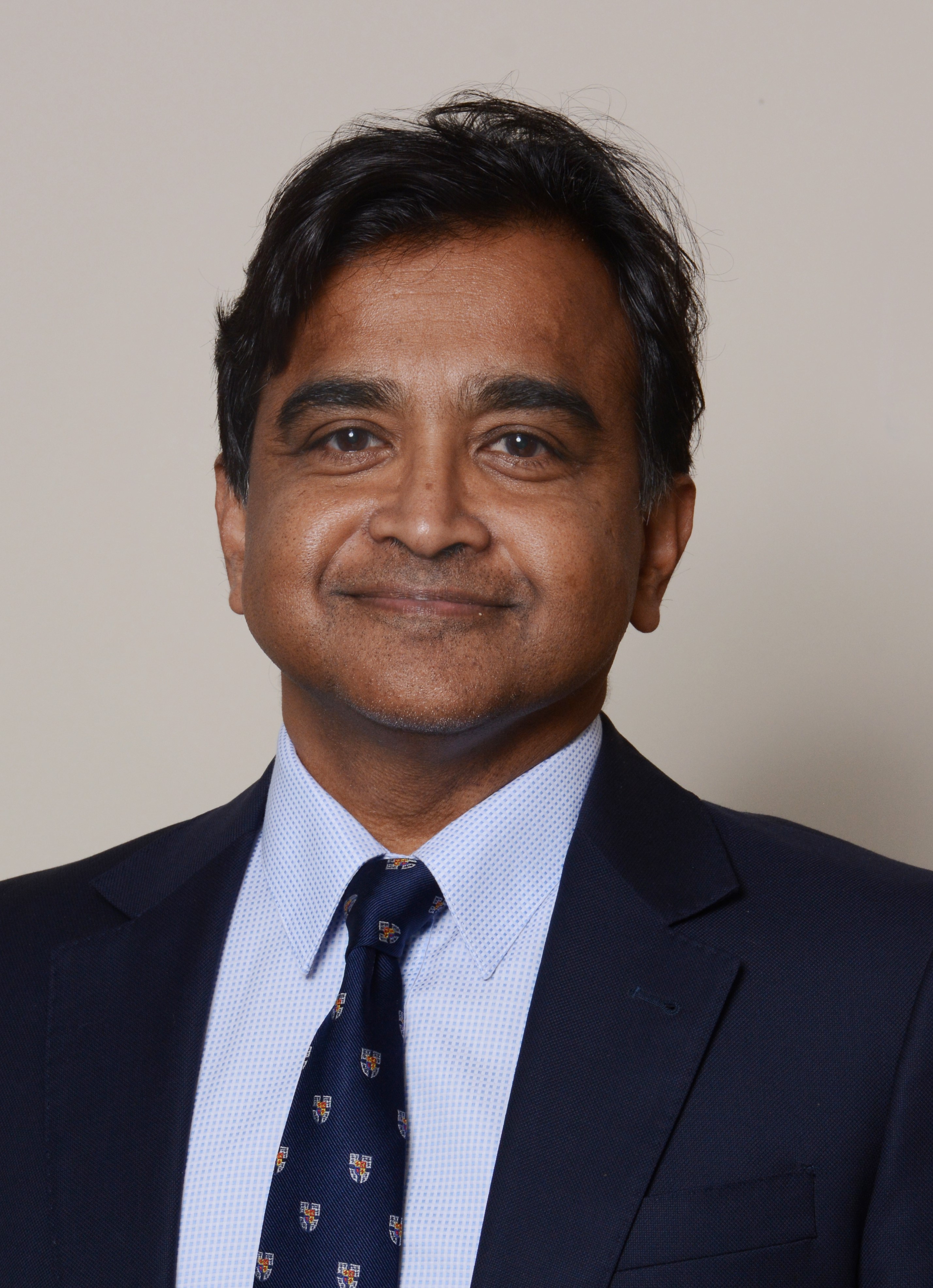 Dr Peter Subramaniam MBBS (Melb), FRACS (Gen Surg), FRACS (Vascular)
Vice President AMA)SA
Peter is an accredited vascular and endovascular surgeon. He began consultant practice in Adelaide in 2001 with appointments at The Queen Elizabeth Hospital, Ashford Hospital, St Andrew's Hospital and Calvary Group of Hospitals. Following the amalgamation of the vascular service at TQEH and the RAH in 2015, Peter is now a Staff Vascular Surgeon at the RAH. He is also a visiting specialist at several regional (Mt Barker, Stirling and Riverland Regional) hospitals. Peter's area of interest include endovascular aortic aneurysm repair, distal bypass grafting for limb salvage, carotid interventions (stenting and endarterectomy) and targeted carotid screening for stroke prevention.
Peter is the President-Elect of the ANZ Society of Vascular Surgery.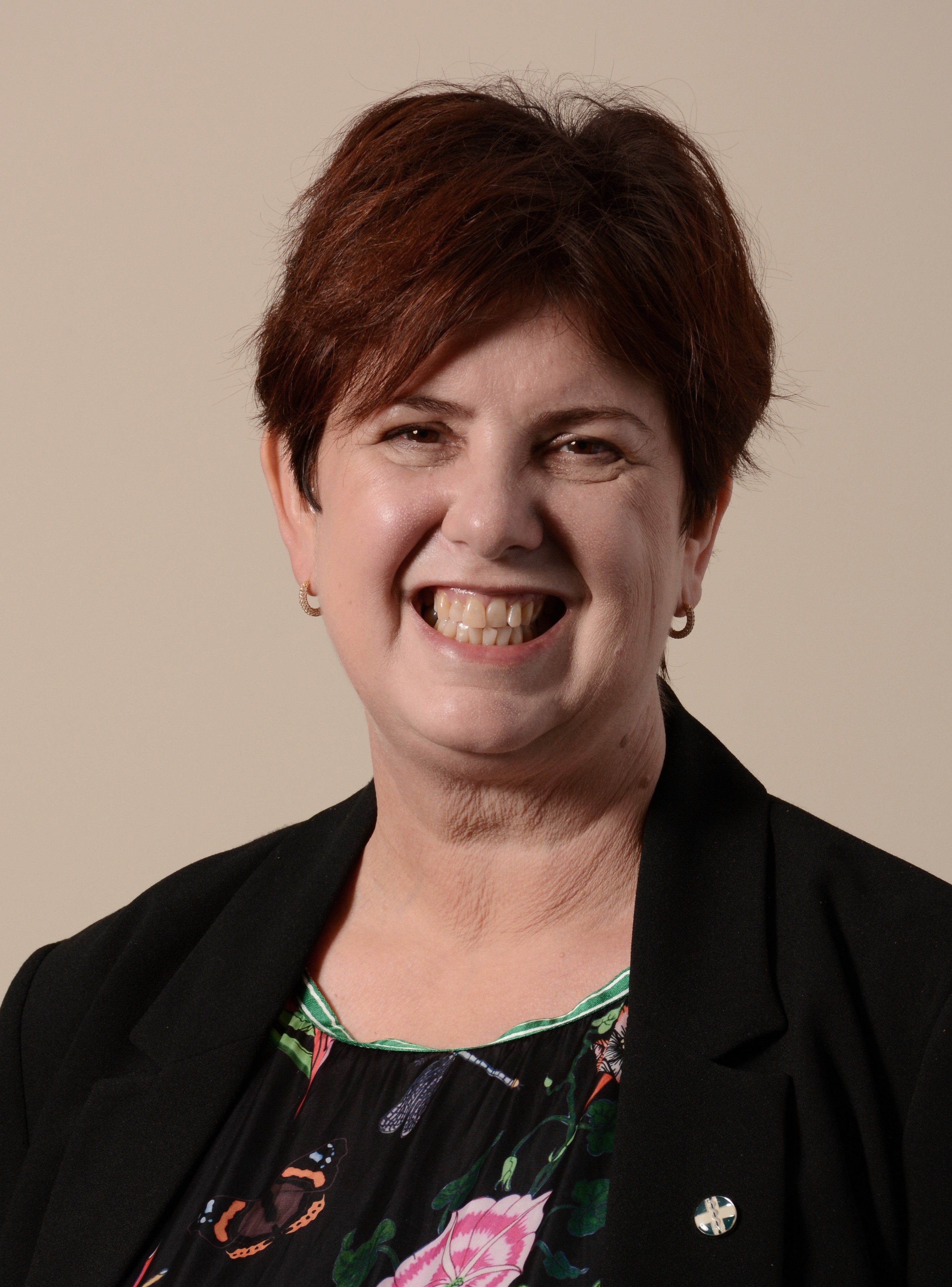 Dr Michelle Atchison BM BS, FRANZCP
Immediate Past President AMA(SA)
Dr Michelle Atchison graduated from the Flinders University Medical School in 1985 and after an intern year at the Royal Adelaide Hospital began psychiatry training at the Repatriation General Hospital. After an aborted attempt at academic psychiatry, she settled into private practice in 1995 with a focus on psychiatric problems arising from traumatic stress. A large proportion of Michelle's patients are war service veterans. Other interests include civil medico-legal work, including criminal injuries compensation and WorkCover.
Michelle also assisted in setting up the Medical Panels for South Australia. She is a foundation member of the new Faculty of Forensic Psychiatry.
Michelle is an accredited College examiner. In recent years she has become active in the politics of psychiatry, and now chairs the SA Branch of the Royal Australian and New Zealand College of Psychiatrists and represents South Australia at the federal College level. She sees her role as promoting private practice interests amid significant public practice changes.
Michelle has completed a Graduate Diploma in Art History and in another life would be consulting in art work for medical rooms – if only she had the time.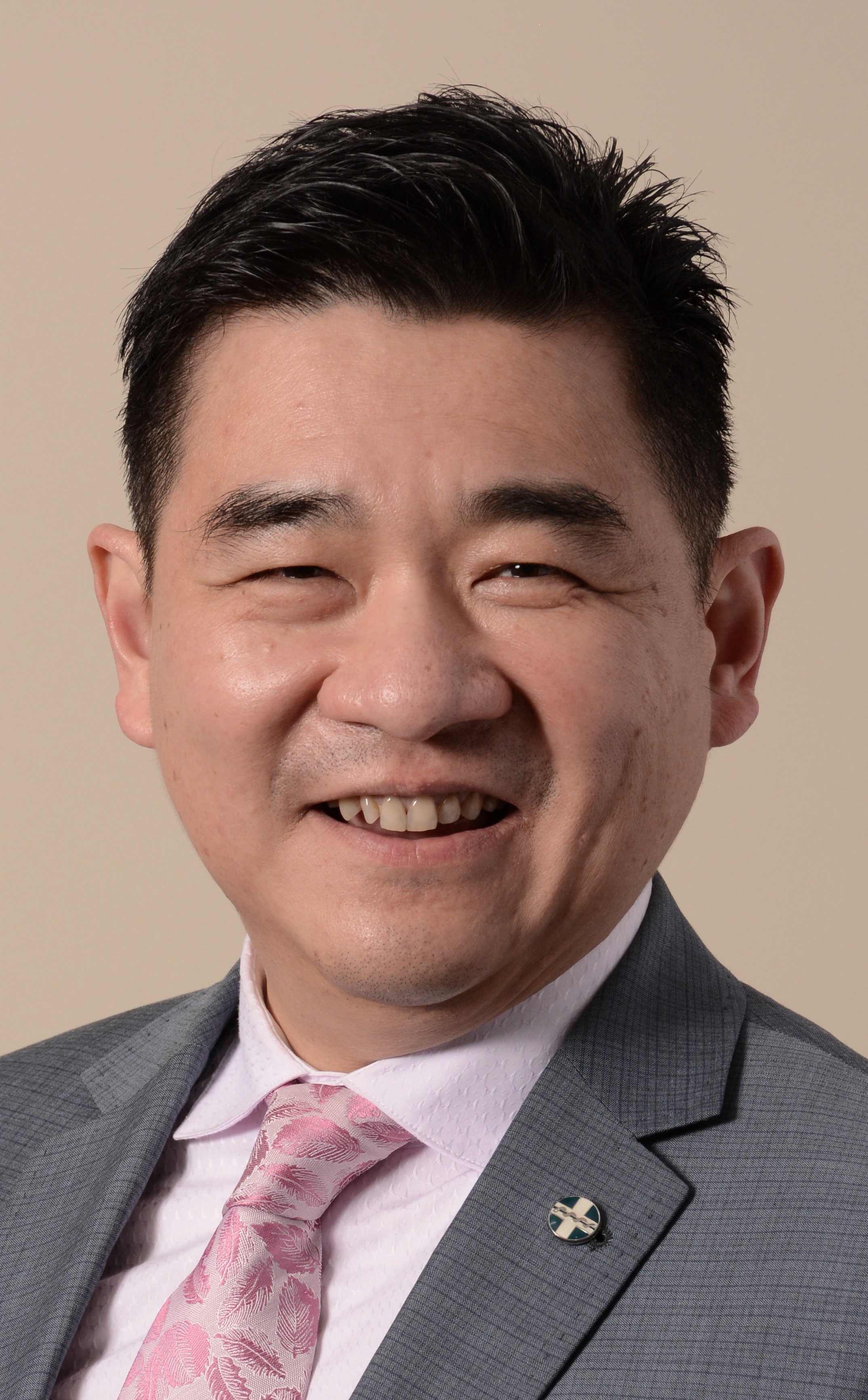 A/Prof William Tam MB BS, FRACP, PhD
AMA(SA) Board Member
Associate Professor William Tam obtained his medical qualifications from the University of Adelaide in 1993, and became a gastroenterologist and Fellow of the Royal Australasian College of Physicians in 2000.
His PhD thesis on reflux disease and Barrett's oesophagus provided opportunities to learn advanced endoscopic techniques in Tokyo and Amsterdam. He consolidated his endoscopic training with a post-doctoral fellowship at the Middlesex Hospital in London in 2003, a position which also entailed honorary lectureship at the University of London.
On his return to Adelaide in 2004, Associate Professor Tam was appointed to key positions at both the Lyell McEwin Hospital and Royal Adelaide Hospital.
He is currently State Reference Member for the Australian National Bowel Cancer Screening Program, committee member of the Australian Gastrointestinal Endoscopy Association, and is chair-elect of the Australian Gastrointestinal Endoscopy Association. 
He became a state councillor for AMA(SA) in 2012, and also joined the AMA(SA) Executive Board in 2012.
A/Prof Tam is actively involved in clinical research, teaching and endoscopic training and has participated in the World Gastroenterology Organisation sponsored teaching program in Fiji. In 2012, he was awarded honorary professorship at the Beijing PLA General Military Hospital. He is also a past-president of the Australasian Council of Chinese Medical Associations (Australia and New Zealand).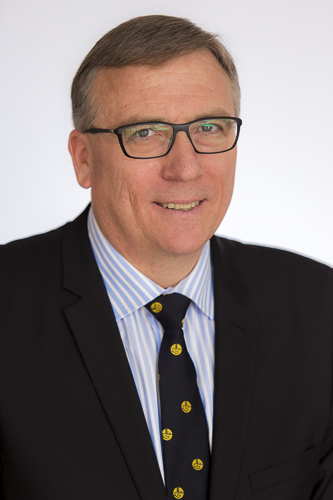 Dr Guy Christie-Taylor Anaesthetist
AMA(SA) Board Member
Guy is senior consultant anaesthetist at the Royal Adelaide Hospital. He joined the Board of the AMA(SA) in 2018, after serving as President of the Australian Society of Anaesthetists.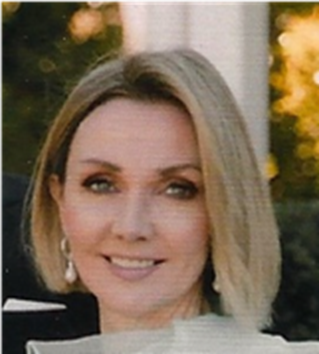 Ms Megan Webster
AMA(SA) Board Member
Megan has 15+ years of experience as a senior executive in the South Australian Government. Her background includes law, human resource management, social policy (health, higher education, skills and employment), government relations, strategic communications, and governance.
Megan is an experienced non-executive director and chair. In 2015, she was appointed to the Board of Regional Development Association (RDA) Adelaide and served as both Chair and Deputy Chair. Other appointments include: University of Adelaide Alumni Council, University of Adelaide Council Selection Committee, Cure for Cystic Fibrosis Foundation, and the State Records Council.
Megan holds a Master of Public Administration, a Bachelor of Laws (Honours) and a Bachelor of Arts (Politics).