Payroll tax a threat to health
In South Australia, payroll tax looms as a risk to the existence of many general practices and, ultimately, to the effectiveness of the health system.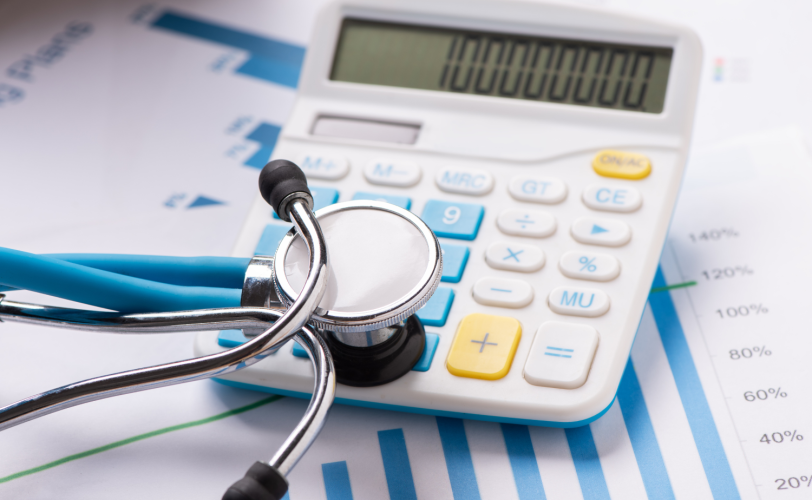 For many months, the AMA has been working in South Australia and around the country trying to convince state governments that their new interpretations of state-based payroll tax legislation will have a devastating effect on doctors' practices and the health and wellbeing of patients.
On 13 September, the AMA(SA) Committee of General Practice hosted the latest of many meetings in which AMA(SA) has acted for our members in challenging the new RevenueSA payroll tax interpretation.
Health Minister Chris Picton joined the in-person meeting, where members of the Committee, including AMA(SA) President Dr John Williams, GPs repeated members' concerns that the tax threatens the viability of hundreds of practices.
On 20 September, Dr Williams and AMA(SA) CEO Ms Nicole Sykes reiterated the AMA and AMA(SA) arguments in a meeting with Treasurer Stephen Mulligan.
The meeting followed the distribution of a media release (below) explaining why AMA(SA) and RACGP colleagues are challenging the tax.
Afterwards, Dr Williams told media that AMA(SA) appreciated the Treasurer meeting them and extending what was arranged on Monday as a 30-minute meeting.
'The extra time enabled the Treasurer to explain the context and reasons for this ruling as it applies to GPs,' Dr Williams said. 'It gave us additional time to explain in detail the urgency of this issue and the real and devastating impacts this additional cost will have on GPs and general practice.
'In particular, and, most importantly, we outlined the effect on patients – patients who will have to pay more for GP appointments, discover those appointments are more difficult to obtain, and head to and add to the burden on our emergency departments.
'We also made clear the distress and anxiety being caused by the ambiguity of this new ruling – one that isn't clear even to specialist tax and financial lawyers and accountants.
'The Treasurer has committed to working with AMA(SA) to try and find a way through this.
'We welcome and appreciate his willingness to work with us, including his offer of possibly extending the deadline for registration for the amnesty.'
AMA(SA) is hosting a seminar on the tax on Wednesday, 27 September, at the CBD offices of Hood Sweeney and online. More information and registration details are available here.