It's time to act on AMA's Clear the Logjam campaign on "dangerously constipated" hospitals
Despite just over a week to go in the election campaign, both major parties have failed to give any commitment on the national emergency facing our public hospitals.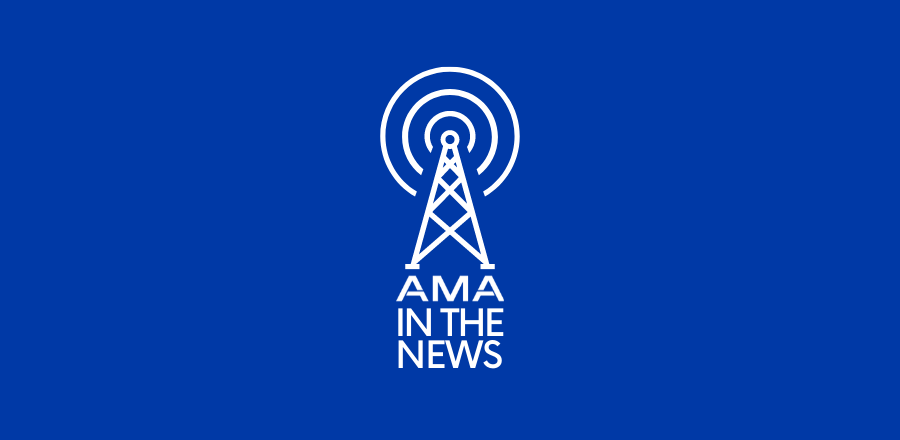 The AMA has vented its frustration at the failure of the major political parties to address the hospitals crisis with a little over a week to go in the federal election.
AMA President Dr Omar Khorshid outlined in the Daily Telegraph what he described as a "terrifying picture" of the state of our hospitals.
He said the AMA's Clear the Logjam campaign had analysed 204 Australian hospitals and found more than 50 had five or more red lights against eight Emergency Departments and essential surgery indicators.
"Ramping is rife and avoidable deaths are now an unacceptable reality. There are over 175 hospitals around the country that are showing one of more red indicators," he said.
"Yet despite this national emergency we are yet to see either party showing any leadership on hospitals."
The report in the Telegraph said 34 of the most overstretched public hospitals were servicing people in key marginal electorates and the major parties were refusing to provide them with extra funding at their peril.
Dr Khorshid told ABC's PM that a new 50-50 funding agreement and scrapping the 6.5 per cent spending cap had been ignored by the major political parties.
"It's been ruled out by the Prime Minister and the Opposition Leader says he'll simply talk about it. Neither future leader of our country thinks the crisis in our public hospitals is worth actually talking about during an election campaign," he said.
Dr Khorshid told the ABC's 7.30 Report that doing nothing was not an option because "the system is jammed up from the backdoor to the front door and something has to be done to address this".
AMA Vice President Dr Chris Moy told Channel Nine's Today Show and Channel Ten's The Project that the public hospitals funding agreement between the federal and state governments was flawed and allowed both parties to blame each other for a public hospital system that was "dangerously constipated".
He said the Federal Government had to accept an equitable 50-50 share of public hospital funding to improve performance, expand capacity and address avoidable admissions. This included removing the 6.5 per cent funding cap that constrains the ability of hospitals to meet community demand.
"So if I could put it in simple terms, our hospitals are dangerously constipated. So what we need to do is actually build capacity within the hospitals and that means governments need to invest," he said.