AMA Board
The AMA is governed by a Board of 11 company directors who define the strategic goals and oversee the financial management of the AMA Group.  The Board is accountable to the Members for the Company's business and operations.  
Key responsibilities of the Board include:   
Leadership and strategic direction  
Governance  
Financial and risk management
AMA Board members are elected for a two-year period but are eligible for reappointment to a maximum of three terms. Terms run from the close of each Annual General Meeting.
AMA Board of Directors

Prof Stephen Robson
Federal President
Dr Danielle McMullen
Vice President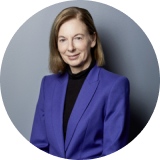 Associate Professor Rosanna Capolingua
Board Chair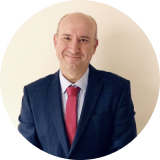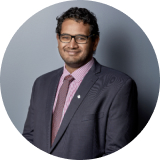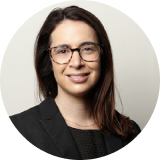 Dr Kate Kearney
Audit, Risk, and Performance Committee Chair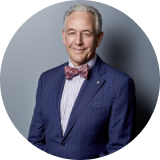 Dr Gary Speck
Investment Committee Chair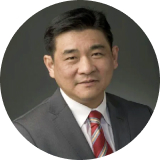 Associate Professor William Tam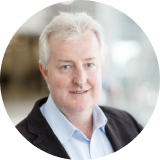 Dr Stephen Gourley
Deputy Board Chair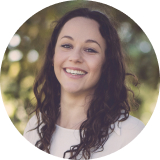 AMA Leadership Team 
The board delegates responsibility for the day to day operations and administration of AMA to the Secretary General and the Group Leadership Team.  
This team ensures the effective and efficient operation of the AMA. It also ensures the board is provided with accurate and timely information to make decisions on behalf of AMA members.  
AMA Secretary General 
Associate Professor Martin Laverty was appointed the AMA Secretary General in July 2019.  
With a PhD in Governance, Dr Laverty has built a reputation as a strategic campaigner and a collaborative leader of Canberra-based advocacy organisations and teams.  
Prior to joining the AMA Dr Laverty was the Chief Executive of the Royal Flying Doctor Service and Chief Executive of Catholic Health Australia.  
A lawyer by original training, Dr Laverty's PhD was in board governance of health care organisations.