ATAGI Advice - Vaccination after testing positive for COVID-19
ATAGI continues to advise that previous infection is not a contraindication to vaccination and vaccination can occur following recovery of acute illness from COVID-19.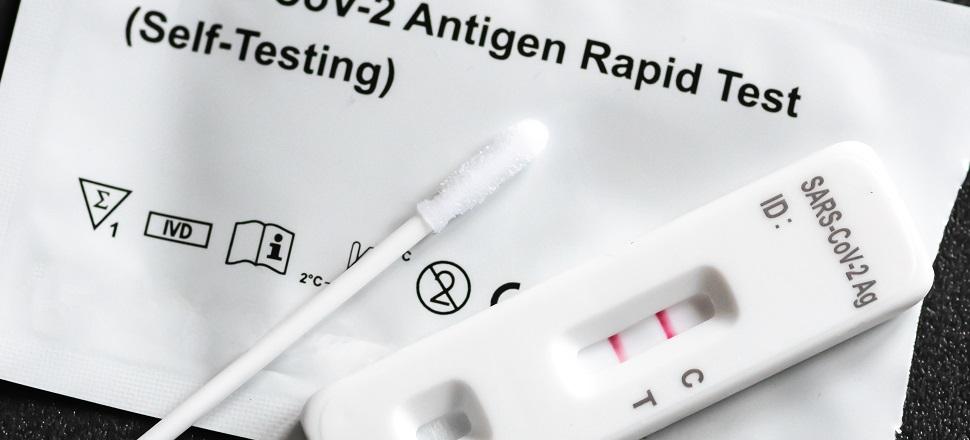 People who have had COVID-19 can be vaccinated with a COVID-19 vaccine once they recover from the acute illness. There is no requirement to delay vaccination, however vaccination can be deferred for up to 4 months as past infection reduces the chance of reinfection for at least this amount of time.
Further:
If a patient tests positive for COVID-19 between their first and second doses, or between their second and booster dose, the patient should delay next dose until they have recovered from the acute illness.

People with prolonged symptoms from COVID-19 beyond 4 months should be vaccinated on a case by case basis.

Temporary exemption from COVID-19 vaccination: Those with a PCR-confirmed SARS-CoV-2 infection can temporarily defer vaccination up until 4 months after the infection. The time frame for temporary exemptions was previously 6 months. ATAGI has decreased the time allowable for deferral of vaccination after prior SARS-CoV-2 infection to 4 months due to the increased risk of re-infection with the Omicron variant, particularly for those who had a Delta variant infection in 2021.

More information is available in ATAGI's

Expanded Guidance on temporary medical

exemptions for COVID-19 vaccines and

ATAGI update following weekly COVID-19 meeting –

19 January 2022

You can also seek further advice from a

specialist immunisation service

if required.