AMA gives evidence at senate inquiry into general practice workforce
4 Nov 2021
AMA Vice President, Dr Chris Moy, and AMA Council of Rural Doctors representative, A/Prof Peter Maguire, have appeared at the Inquiry into the provision of general practitioner and related primary health services on Thursday 4 November.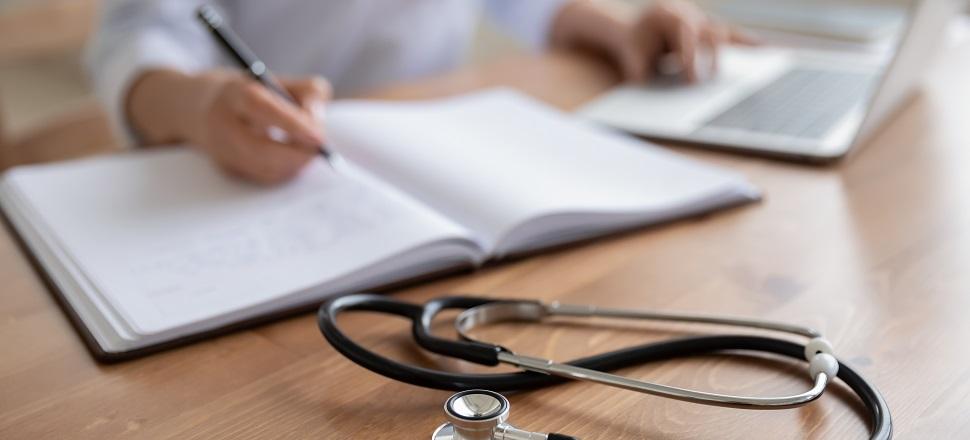 The AMA is calling for long-term reforms to be accompanied by immediate support to general practices with strengthened incentives to encourage more GPs to work outside of the cities.
The AMA has been advocating for more supports to general practice with specific incentives for rural general practices. This is outlined in the AMA's ten-year primary care reform plan.
In his opening remarks, Dr Moy thanked Australia's GPs for their leading role through the pandemic, then outlined the AMA's position:
"COVID has shown the community just how important the role of general practice is within our health system while at the same time shone a light on the significant challenges faced by GPs that successive Governments have failed to adequately address," Dr Moy said.
"Government investment in general practice has not matched the increase in the cost and demand for providing high-quality patient care. The Australian population is growing, ageing, and developing more complex health needs as the incidence of chronic disease and mental ill-health continues to increase. General practice funding models need to change to meet the needs of the community.
"While the Medicare fee-for-service model must remain the central funding pillar for general practice, primary prevention and managing more complex chronic conditions will require supplementary funding to support GPs to provide the necessary care.
"We need to get more Australian graduates into GP and rural generalist training pathways. Interest in GP training is decreasing and training places have gone unfilled three years in a row.
"This is the result of years of underfunding seen through the Medicare rebate freeze, inadequate indexation, the end of previously successful programs providing general practice exposure. There is a growing view among new graduates that with the lack of adequate Government support, general practice is no longer a specialty of choice."
The AMA does not believe that changes to classification systems will solve the GP workforce issues around Australia. The DPA and MMM are one component of workforce policy measures, particularly in relation to targeting the recruitment of international medical graduates and bonded graduates, but they are a blunt tool that need to be supported by other measures that can create the supportive environment that encourages doctors to consider a career in rural practice. These include infrastructure grants, retention payments, stronger integration with local hospitals, and innovative networking models for sharing practice infrastructure.
The full AMA submission is available here: https://www.ama.com.au/articles/ama-submission-inquiry-provision-general-practitioner-and-related-primary-health-services