AMA releases position statement on rural GPs working in local hospitals
30 Sep 2021
The AMA this week released the Integration of General Practitioners into rural hospitals position statement.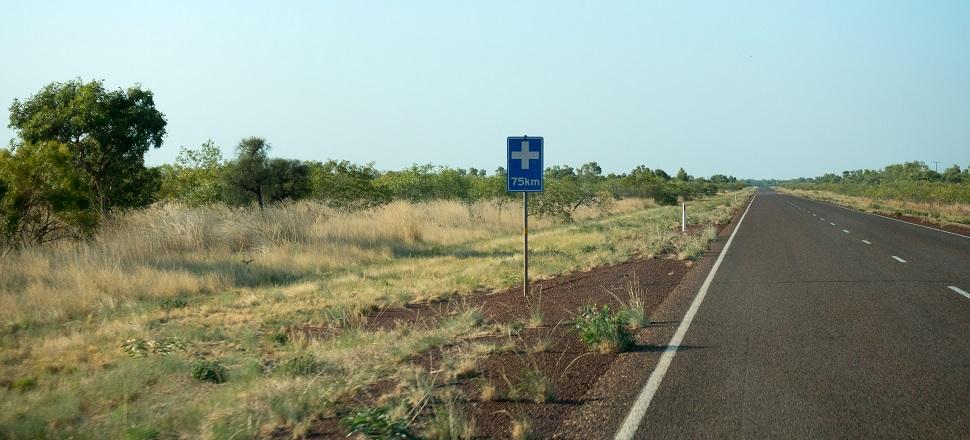 The position statement calls for easier pathways for rural doctors to work in their local hospitals and better support remote, regional and rural health in the community.
The position statement was developed by the AMA Council of Rural Doctors (CRD) in response to overly bureaucratic processes of local hospitals or health services that prevent some rural GPs and rural generalists from having any connection or involvement whatsoever in their local hospitals.
The position statement makes a series of recommendations addressing doctor shortages in rural areas, with benefits to local hospitals, better health care for regional communities and which contribute to a more viable sustainable career for rural GPs.
Among the recommendations are support for local GPs' clinical up-skilling or re-skilling in multiple domains by local hospitals or health services, consistent, fair and non-restrictive credentialling that assures competency and safe practice in rural settings and easier access to working in local hospitals.    
CRD Chair, Dr Marco Giuseppin, says the AMA is serious about addressing rural workforce shortages.
"We're really attacking the problems GPs are finding and which can ultimately mean the difference between them staying in the community or deciding to leave. We want to build stronger, fulfilling, lasting careers for our rural doctors and that's what's behind the AMA's new position statement.
"Integrating our current and future rural GPs and rural generalists into a single health care environment is achievable and will deliver better outcomes for everyone; especially patients, but also hospitals themselves and we're hoping the position statement helps regional health services understand and move to realise the benefits of integrating local GPs into their services.
"Supporting rural GPs and rural generalists to work collaboratively between hospitals and private general practices gives these doctors more reasons to stay rural and serve their communities.
"Implementing the Commonwealth Government's National Rural Generalist Pathway can facilitate the industrial and cultural change necessary to achieve this," Dr Giuseppin said.
The AMA also made a submission to the Inquiry into Provision of general practitioner and related primary health services to outer metropolitan, rural, and regional Australians this week. The submission called for broad reform to general practice funding and a stronger focus on supporting rural practice pathways.
The position statement is available here. Read the full media release here.