Integration of General Practitioners into rural hospitals position statement
Rural GPs and rural generalists often provide essential care to their communities at their practice and at the local hospital or health service.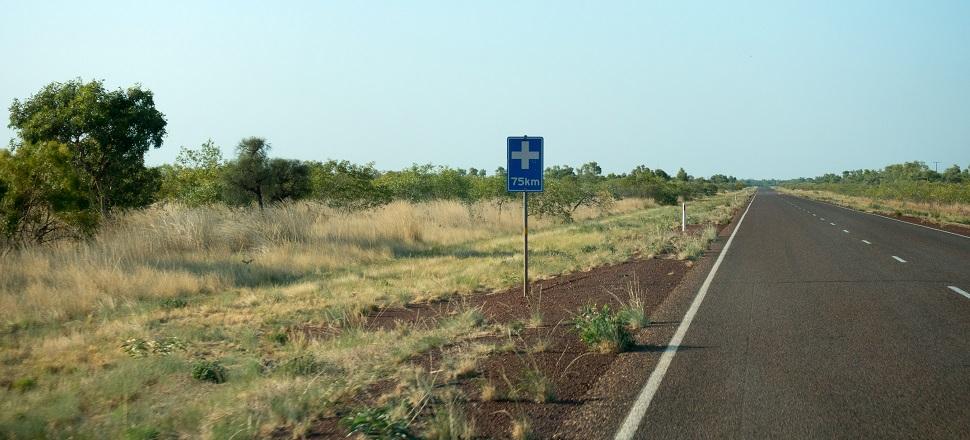 Ensuring that these doctors, whether employed by the State or working in private general practice, are working together in rural towns in integrated and mutually satisfying arrangements will lead to increased job satisfaction and contribute positively to retention of this workforce.
This position statement outlines key industrial components of integrating rural GPs into hospitals as well as other key considerations including upskilling and reskilling, credentialing and governance.
The position statement is available here.