COVID-19 vaccine rollout primary care update
9 Sep 2021
Pfizer expansion in general practice
With the arrival of more Pfizer doses in Australia, supply of Pfizer is being fast-tracked to general practice.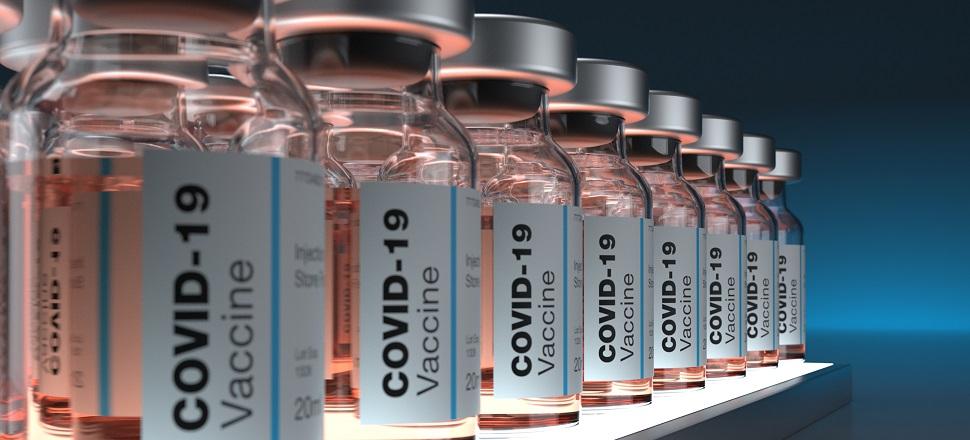 There will now be approximately 1500 practices who will receive their deliveries on time to commence 13 September. These practices will also receive an increased allocation from 300 a fortnight, to 600 a fortnight. The remaining eligible and interested practices will be transitioned to commence during September, with further guidance to these practices being provided in coming days.
No-fault COVID-19 Indemnity Scheme
The Australian Government has announced the details of the No-fault COVID-19 Vaccine Indemnity Scheme, following consultation with the healthcare (including the AMA), business and insurance sector. The Scheme will offer protection to individuals who receive a TGA approved COVID-19 vaccine, irrespective of where that vaccination occurs and cover the costs of injuries above $5,000 due to proven adverse reaction to a COVID-19 vaccination. The Scheme will be backdated to February 2021 to ensure no person is disadvantaged. From 6 September 2021, claimants will be able to register their intent to claim on the COVID-19 Vaccine Claims Scheme webpage.