Serious Scarcity Substitution Instrument for Progynova tablets
19 Aug 2021
The Therapeutic Goods Administration (TGA) is advising health professionals and consumers of a current shortage for all strengths of PROGYNOVA estradiol valerate tablets. Due to manufacturing issues the shortage is expected to continue until May 2022.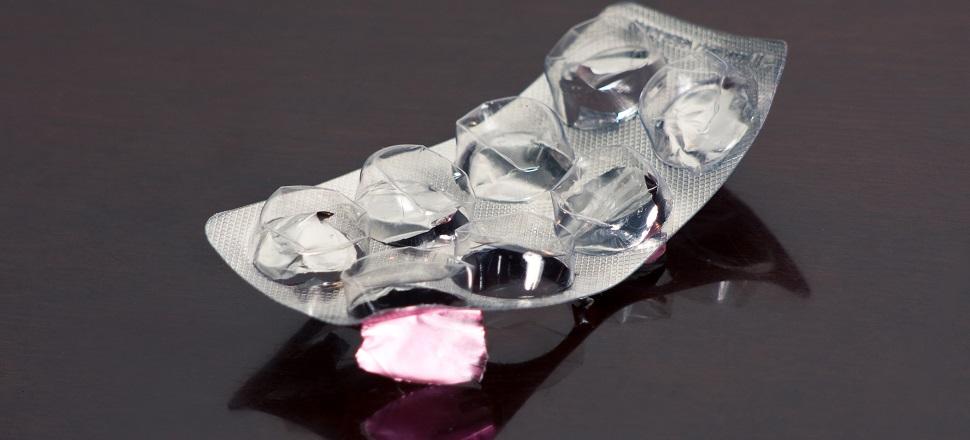 The TGA has made a Serious Scarcity Substitution Instrument (SSSI) for estradiol valerate to assist patients in accessing their medicine from their pharmacist without delay, ensure treatments are not interrupted and relieve workload pressure on prescribers and pharmacists.
This SSSI allows a pharmacist to dispense Estrofem tablets or Zumenon tablets (estradiol hemihydrate) as substitutes for Progynova tablets (Estradiol valerate), without the prior approval of the prescriber. It will be in force from 13 August 2021 until 1 May 2022. The TGA may, however, revoke the SSSI before its end date if the serious scarcity is resolved, or safety concerns are identified.
All SSSIs will be published on the Serious Scarcity Substitution Instruments (SSSIs) page on the TGA website.
General information about medicine substitution, including development of SSSIs, communication and details of the relevant legislation is available from the Substituting scarce medicines page.