One week until AMA National Conference 2021
22 Jul 2021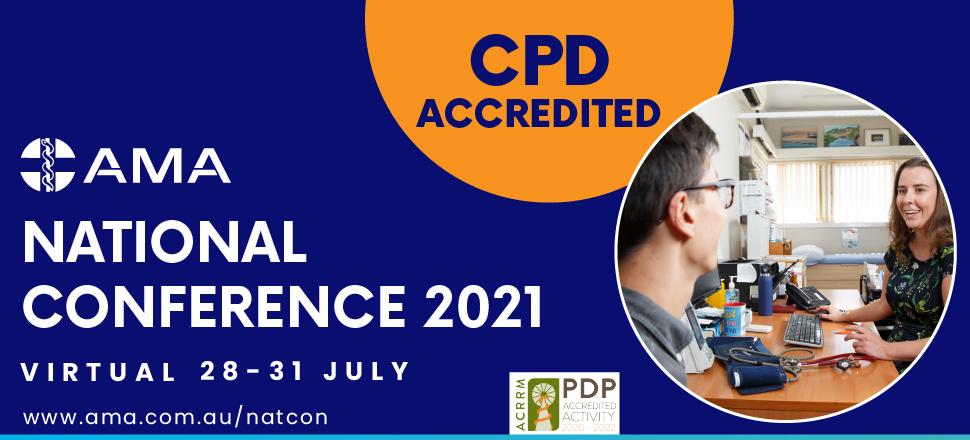 Click here for your last chance to register to attend the AMA National Conference that commences next Wednesday evening 28 July.
The Prime Minister, the Health Department Secretary, the Chief Medical Officer, and the Shadow Health Minister will each address the conference, as will leaders of the World Medical Association, the American Medical Association, and the British Medical Association, together with the heads of several Medical Colleges.
Doctors attending the conference are entitled to CPD points, and attendance is free for any AMA member.
To view the conference program and register for a single or all sessions click here.