AMA tells Senate Committee to reject NDIS Independent Assessments
6 May 2021
The AMA has lodged a submission to the Joint Standing Committee on the National Disability Insurance Scheme (NDIS) opposing the introduction of the Independent Assessment reforms. The AMA supports the intention of the reforms to improve equitability among NDIS participants, but the proposed model will undermine the long-lasting relationships patients have with their GPs and other health care providers.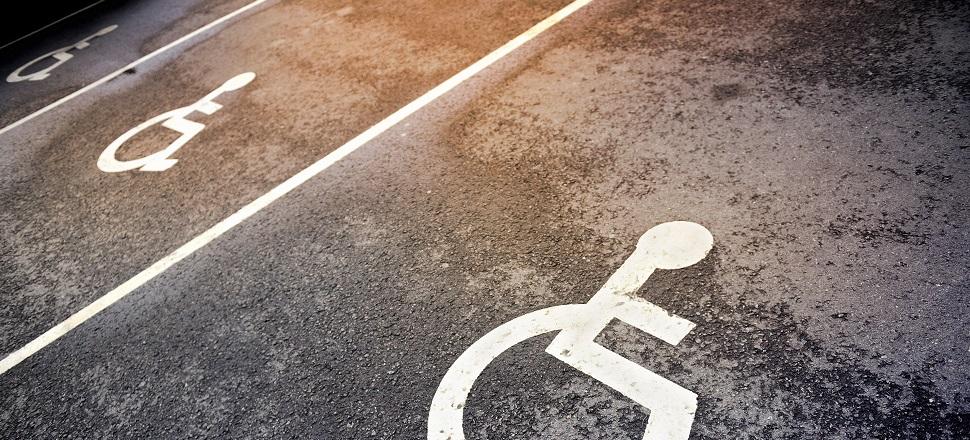 The proposed Independent Assessment model will mean that every NDIS applicant and participant is assessed by an independent assessor who does not know the person. The assessments will be completed in three hours and there will be no avenue for appeal. This does not align with the AMA's vision for patient-centred health care and will undermine continuity of care.
The AMA has raised concerns in the past about work performed by GPs for NDIS applicants, in particular the inadequate reimbursement and the difficulties GPs face engaging with the NDIS-funded care that their patient is receiving. The independent assessments will not solve these issues.
The AMA submission recommends having independent assessments available for GPs to refer to, particularly in communities with fewer allied health resources. However, this would be to assist GPs in their clinical determinations, not replace them.