AMA welcomes recommendations for better chronic wound management
5 Mar 2020
A proposal to overhaul Medicare rebates for patients with chronic wounds will help GPs deliver better health care and shorten healing times for their patients afflicted with chronic or difficult to heal wounds, said AMA President, Dr Tony Bartone.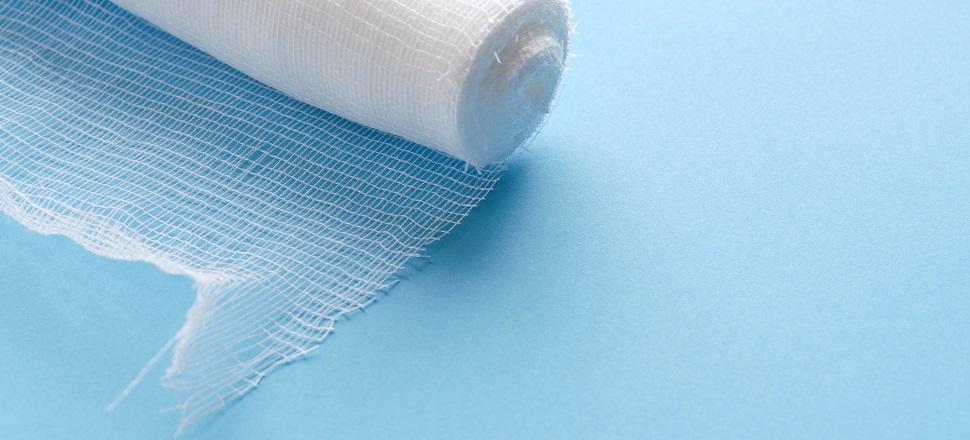 The Medicare Benefits Schedule (MBS) Review Taskforce, which is reviewing more than 5,700 MBS items, has been looking at how best to manage both acute and chronic wounds to improve health outcomes while providing value to patients and the healthcare system.
The MBS Review Wound Management Working Group Report has recommended new MBS items for GPs to undertake initial assessment and review of hard-to-heal wounds, including ulcers and post-surgical wounds, or wounds at risk of becoming chronic.
It has also recommended allowing GPs to bulk bill patients while recovering the cost of the bandages and other consumables used for the treatment, with a Commonwealth-funded reimbursement scheme for patients.
"It is estimated that approximately 450,000 Australians live with a chronic wound, costing the health system about $3 billion a year," Dr Bartone said.
"If these patients do not get best practice wound care, it can take months and, in some cases, even years, not weeks, for wounds to heal. Wounds can recur, patients can be hospitalised, and procedures can be carried out that could have been avoided with best practice care.
"The AMA has long campaigned to convince policy makers that current MBS arrangements fail to recognise the importance of wound care and the benefits for patients and the health system if timely healing of wounds is supported and promoted.
"The recommendations support a GP-led approach to wound care that would ensure patients and their wounds are appropriately assessed, treated, and reviewed."
The AMA Submission to the MBS Review Wound Management Working Group Report is available at https://ama.com.au/submission/final-ama-supplementary-submission-mbs-review-wound-management-working-group.