AMA Obesity Awareness Week
27 Feb 2020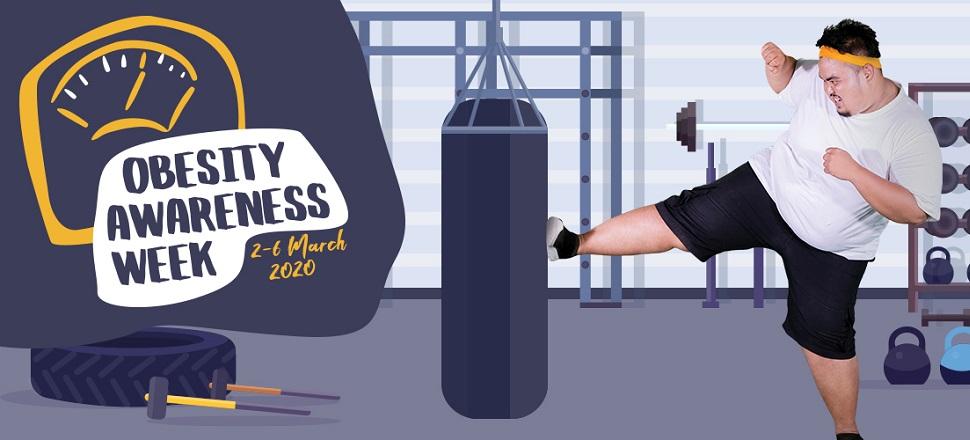 AMAs around the country will be issuing calls to action in support of healthier living during AMA's Obesity Awareness Week.
AMA's Obesity Awareness Week, from 2 to 6 March, focuses on simple, easy ways that everyday habits can be swapped for healthier outcomes: an afternoon stroll instead of a movie, a slice of cake changed for a piece of fruit.
Obesity Awareness Week coincides with the inaugural World Obesity Day on Wednesday 4 March that was created to inspire global change in policy making, attitudes and action in response to the obesity crisis worldwide.
AMA has partnered with Screen-Free Week to include digital detox activities.
More information and promotional resources for AMA's Obesity Awareness Week are available here.