New AMA Rural Chair outlines priorities in the latest MJA InSight+ 
24 Sep 2020
The latest MJA InSight+ is out now and features an article by Dr Marco Giuseppin, the new Chair of AMA Council of Rural Doctors (CRD), on ending "geographic narcissism".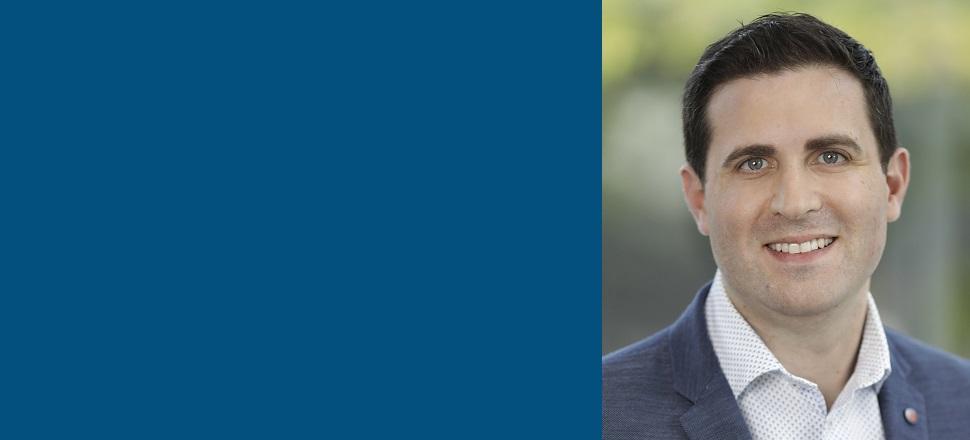 Dr Giuseppin, a practising Rural Generalist based in Queensland, questions why rural medicine is still undersubscribed despite broad political support and new policies and programs designed to promote rural health. One explanation is geographic narcissism: "the notion that metropolitan experience is more valuable than rural experience, and that people only practise in rural areas because they are unable to "make it" in the city." 
Reversing the trend of closing and downgrading rural maternity services, promoting rural GP training pathways and encouraging more non-GP specialists to go rural are all goals of Dr Giuseppin in his role as Chair of CRD, but overcoming the "metrocentric" policymaking and solutions will be key to their achievement.  
Dr Giuseppin concludes the article by stating that "The future of rural health needs to be determined by rural practitioners and communities, nothing more, nothing less. The carnage brought about by geographic narcissism ends now."  
The latest InSight+ also features an article on the harms of bushfire smoke on our health, and an article on planning for the future of residential aged care facilities. You can read these articles and more at the MJA InSight+ website.