New guidance for clinicians on obtaining valid informed consent
17 Sep 2020
AMA members should be aware the Australian Commission on Safety and Quality in Health Care (the Commission) has developed new guidance for clinicians on how to obtain informed consent in health care.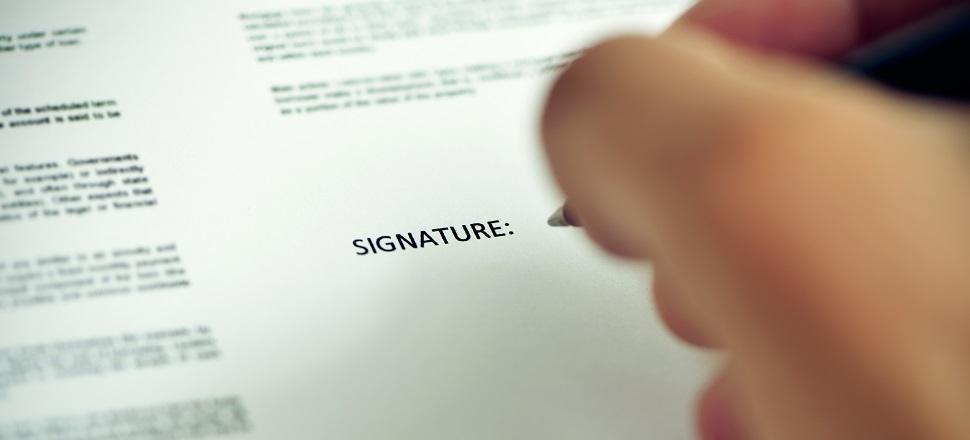 A fact sheet has also been developed to ensure that healthcare providers have a shared understanding of the principles and practice of obtaining informed consent. This includes how to obtain valid informed consent, principles for assessing legal capacity, information on legal obligations, and links to further information and useful resources.
Good clinical practice involves ensuring that informed consent is validly obtained and appropriately timed. Properly obtaining informed consent is a legal, ethical and professional requirement for all health professionals and supports person-centred care.
Download the Informed consent in health care fact sheet here.
For more information visit the Commission's Informed Consent webpage here.