COVID-19 Update from AMA President
12 Mar 2020
AMA members received an update this week from AMA President, Dr Tony Bartone, about COVID-19 and the AMA's ongoing communication with the Department of Health.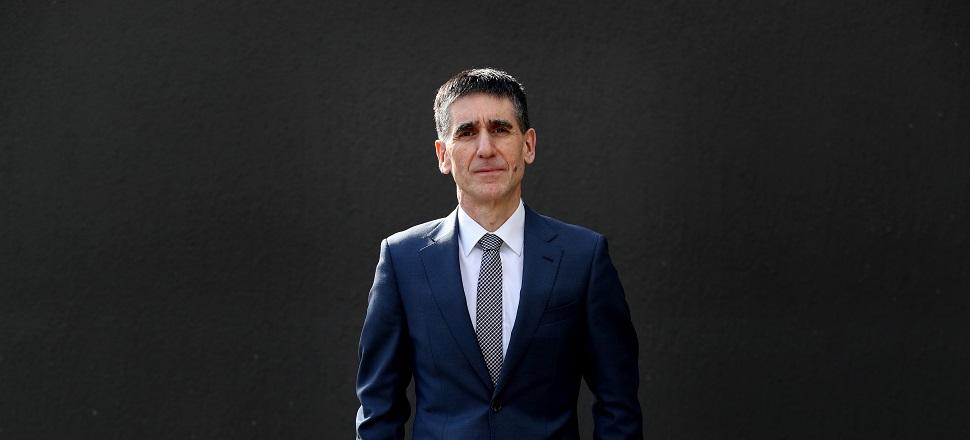 Dr Bartone outlined his discussions with the Department, Minister Hunt, and the Chief Medical Officer, about the issues facing General Practice and the broader medical profession relating to COVID-19. This includes the AMA's calls for Telehealth measures for patient consultations relating to COVID-19, the inadequate supply of PPE to frontline medical staff and inconsistent messaging from the Government, and the AMA's support for Dr Chris Higgins after he was criticised for the circumstances of his contraction of COVID-19.
AMA Presidents and AMA Federal Council will meet this weekend to discuss what else is needed in the response to the emerging challenges of COVID-19, and will update members accordingly.
Dr Bartone's update to members included a communication to the profession from Professor Brendan Murphy that outlined the Commonwealth's current and future support for doctors in the national response to COVID-19. This includes the Department's plan to update doctors twice per week with information about respiratory clinics, pathology testing, PPE, temporary MBS telemedicine items and the like. Details will also be provided about weekly webinars on COVID-19 that the Department will be conducting.
Read the full transcript of Dr Bartone's interview on 3AW, Sunday morning, about Dr Chris Higgins, frontline health workers and coronavirus here.