Successful PHN applicants announced
16 Apr 2015
The successful applicants to run Primary Health Networks across the country have been announced by Federal Health Minister, Sussan Ley, following a completed tender process.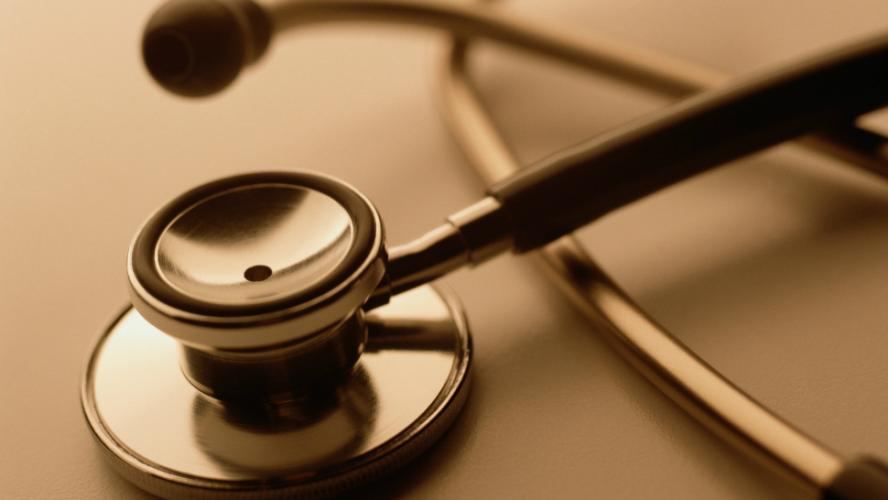 From 1 July this year, PHNs will replace Medicare Locals, which were found by the Horvath review to deliver inconsistent health services, have higher administration expenditure, and lack transparency.
The number of PHNs has increased from the planned 30 to 31, following the addition of another PHN in south western NSW, the Murrumbidgee PHN, as a result of feedback provided during the tender process. The total amount of operational and flexible funding that will be provided to the 31 PHNs is nearly $900 million over three years commencing from 2015-16.
A full list of the successful 28 PHN applicants announced last week are available at the Department of Health's website. Three more are yet to be determined.