Second AMA Council of General Practice meeting for 2019
27 Jun 2019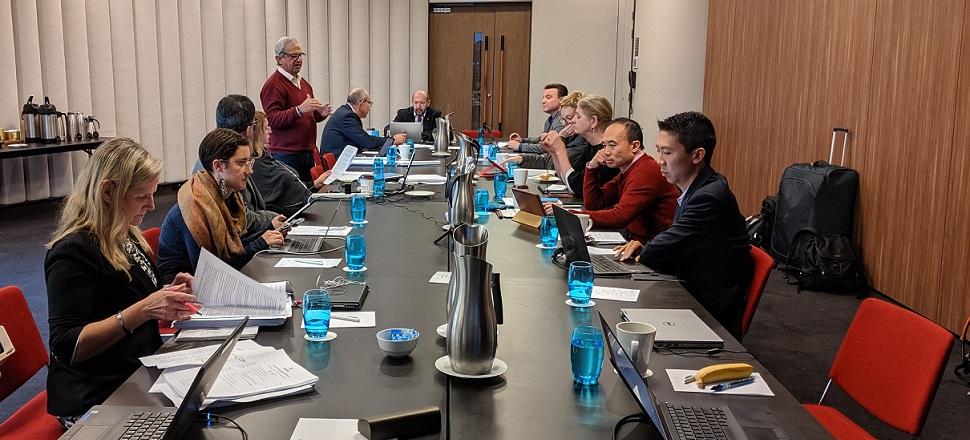 The AMA Council of General Practice held their second meeting for 2019 in Canberra last weekend and discussed a range of important issues impacting GPs.
Detailed discussions were had on a range of pertinent topics including:
The Minister for Health's 10-year plan for primary health care;
General Practice data and data governance;
The pharmacist prescribing trial in Queensland;
Wound care in general practice;
The emerging role of artificial intelligence in general practice; and
GP registrar employment models
Professor Richard Murray from James Cook University attended the meeting and discussed GP training and the failure of the "trickle out" strategy to address the maldistribution of Australia's medical workforce. The Council engaged in a robust discussion on this issue.