Referring your patients to My Aged Care just got easier
31 Oct 2019
After some years of AMA advocacy, the Australian Government Department of Health has developed a new electronic referral process allowing GPs to refer their patients to My Aged Care directly from their practice management systems. After an initial pilot and some improvements based on feedback, the new e-Referral form can be accessed from within Best Practice, MedicalDirector and Genie practice management systems.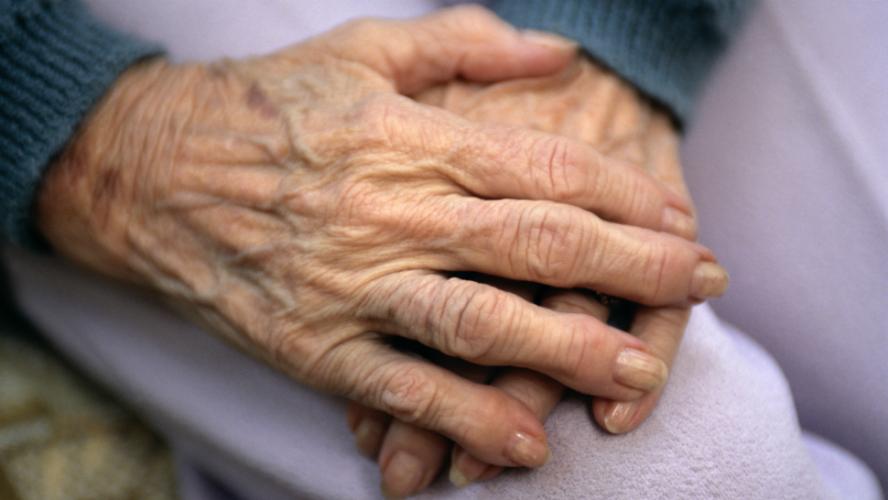 The e-Referral form is intuitive, easy to use and accessible through the patient's electronic medical record (EMR). By pre-populating patient information, the focus is on screening the patient, making it the quickest and easiest way to refer your patients to My Aged Care. All you will have to do is check patient details and add additional information and attachments required to support an assessment of their aged care needs. Once submitted, the e-Referral form will be safely and securely sent to My Aged Care.
To help you get started, information on how to access the new e-Referral form, including Quick Start Guides, is available on the My Aged Care website. For user and technical support or to enable access, contact HealthLink through their customer service email helpdesk@healthlink.net or by calling 1800 125 036.
A new brochure titled After you've registered with My Aged Care is also available to support your patients with next steps after they have been referred. The brochure is on the My Aged Care website and you can order it for free through National Mailing and Marketing by emailing health@nationalmailing.com.au or calling (02) 6269 1025 quoting code 150150.
Feedback on both the new e-Referral form and the brochure is welcome. Please email: myagedcare.hpreferrals@health.gov.au