Organ donation on the rise, but more donors needed
12 Nov 2015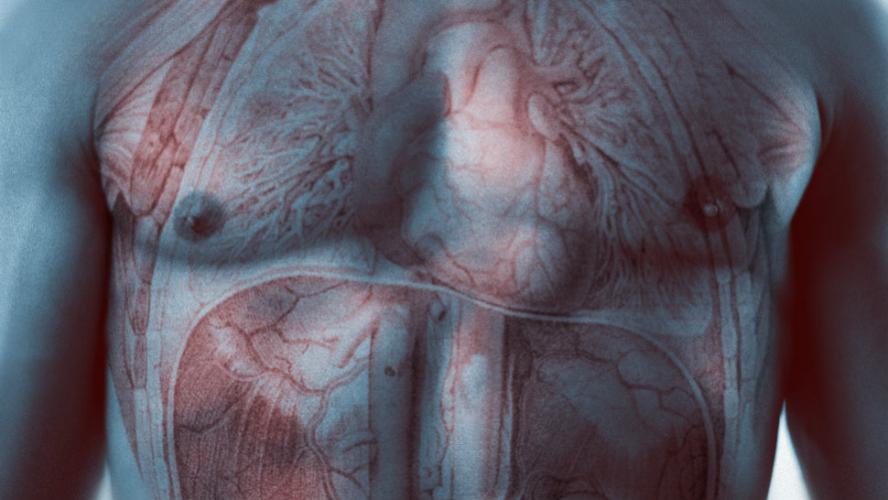 The AMA welcomes the most recent figures from the Australia and New Zealand Organ Donation Registry, which show that organ donation in Australia has risen by around 10 per cent since last year, but the rate is still low by international standards.
"The AMA strongly encourages Australians of all ages to think about becoming an organ donor. Family GPs are an excellent source of information about organ donation, and they can help people make an informed choice to become a donor," AMA President, Professor Brian Owler, said.
Professor Owler added that it is important that people share their decision to become an organ donor with others, especially family and loved ones. Donors should register their consent on the Australian Organ Donor Register, and they can also include their organ donor wishes as part of advance care planning.