Obesity – Australia's biggest public health challenge
10 Nov 2016
AMA President, Dr Michael Gannon, said this week that obesity is the biggest public health challenge facing the Australian population, and called on the Federal Government to take national leadership in implementing a multi-faceted strategy to address the serious health threat that obesity poses to individuals, families, and communities across the nation.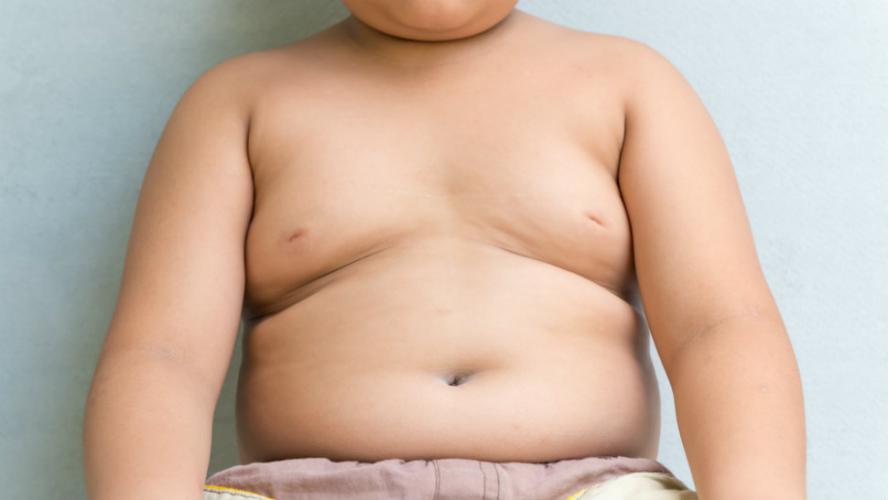 Releasing the AMA's revised and updated Position Statement on Obesity 2016, Dr Gannon said that combating obesity demands a whole-of-society approach, with the participation of all governments, non-government organisations, the health and food industries, the media, employers, schools, and community organisations.
"The AMA strongly recommends that the national strategy include a sugar tax; stronger controls on junk food advertising, especially to children; improved nutritional literacy; healthy work environments; and more and better walking paths and cycling paths as part of smarter urban planning," Dr Gannon said.
Chair of the AMA Council of General Practice, Dr Richard Kidd, who chaired the AMA Working Group that amended and refined the AMA position statement on obesity, recently wrote in Australian Medicine that information and advice provided by GPs to their patients is powerful, and can be integral in convincing a patient to make beneficial lifestyle changes. He said GPs know their patients well, and can use this knowledge to engage in sensitive and diplomatic discussions that seek realistic and achievable change.