New childhood immunisation education campaign
14 Feb 2019
AMA members are advised of the launch of a new childhood immunisation education campaign. Get the Facts is Phase 3 of the Childhood Immunisation Education Campaign which aims to encourage Australian parents and carers to vaccinate their children. It focuses on addressing the importance of vaccinating on time and the protection provided by vaccination, as well as continuing to address concerns around vaccine safety.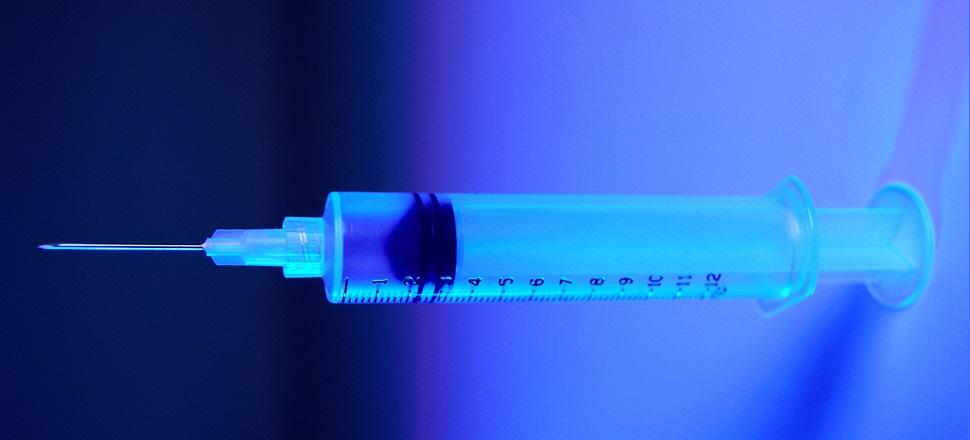 While national and state vaccination rates are high (nationally over 94.6% for children at five years of age), there are still geographical areas with lower coverage and some children are receiving their vaccinations later than clinically recommended.
A range of communication resources have been developed and will be hosted on the Childhood Immunisation Education Campaign website resource page, including a series of new videos:
Over the next 8 weeks the Department of Health will be undertaking a targeted media buy using search, social and online channels to promote the campaign and support timely uptake of vaccinations.
To find out more visit the 'Get the facts about immunisation' campaign site.