New 2017 AMA Fees List Online launching 16 October
12 Oct 2017
On Monday October 16 the AMA Fees List will be launching its new online format which will include the indexed AMA fees for 1 November.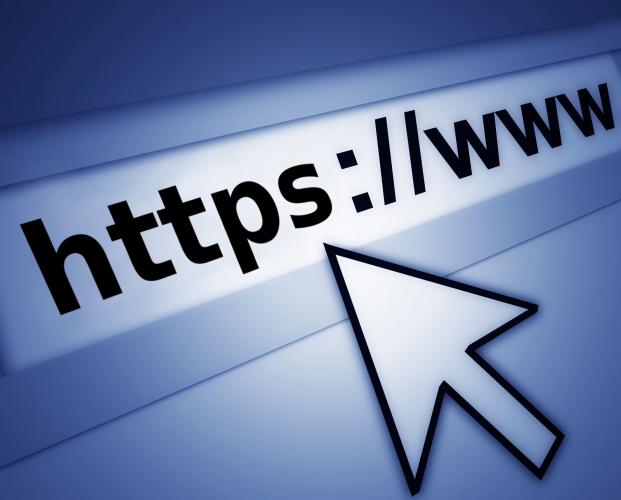 The new website will be replacing the book and CD-ROM formats making it faster and more user friendly than ever before. Financial AMA members will also be able to download PDF and CSV files, plus access a range of new, useful features including:
Interactive dashboard to find, search and save AMA fees
Search function that links directly to AMA and MBS item descriptions
Personalised user dashboard with option to store favourites
Fee calculator tools including a new Anaesthesia calculator
Ability to print parts of, or full PDFs of the Fees List
Online tutorials and help tools
Mobile and tablet compatible
Online payment gateway for non-members
All financial AMA Members will continue to have free, unlimited access to the new website using their login and password for ama.com.au. For login assistance please contact Member Services on memberservices@ama.com.au or 1800 133 655.
For more information on the new Fees List, contact feeslist@ama.com.au