Meningococcal ACWY vaccine available for adolescents
2 May 2019
AMA members are advised that meningococcal ACWY vaccine is now available through the National Immunisation Program to: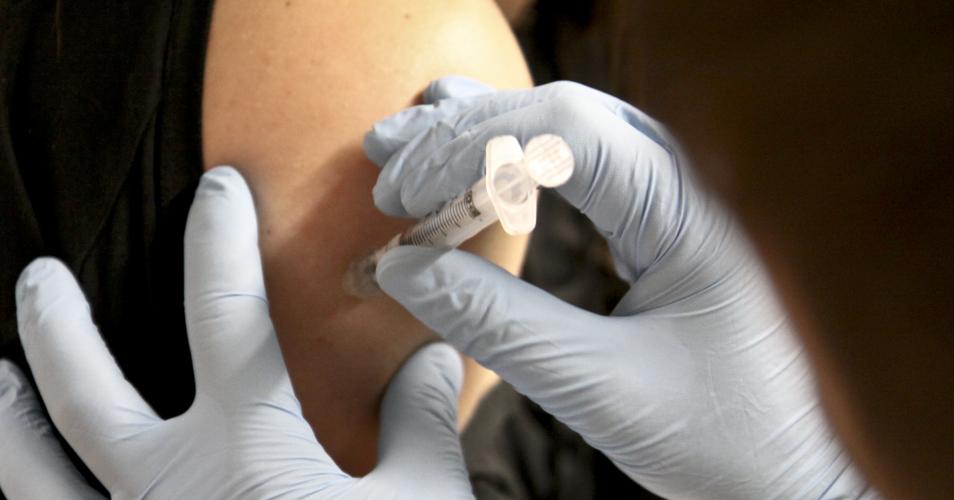 Year 10 students (aged 14–16 years) through school- based immunisation programs.
Adolescents aged 15 to 19 of age who missed receiving the vaccine at school through their GP or primary care provider.
Individuals who did not receive the vaccine at school can speak to their GP about how they can catch up. The vaccine is free up to 19 years of age.
The Department of Health has developed a range of materials to support uptake of the vaccine. These materials are available at the Health vaccination website.
The website also features communication materials that have been developed for parents, students and health care providers:
The AMA would like to see Government support for universal catch-up vaccinations for all Australians funded through the National Immunisation Program. To protect individuals and the community, funded vaccines should be available to anyone wishing to become up to date with clinically appropriate vaccinations under the NIP, irrespective of age, race, country of origin and state or territory of residence.